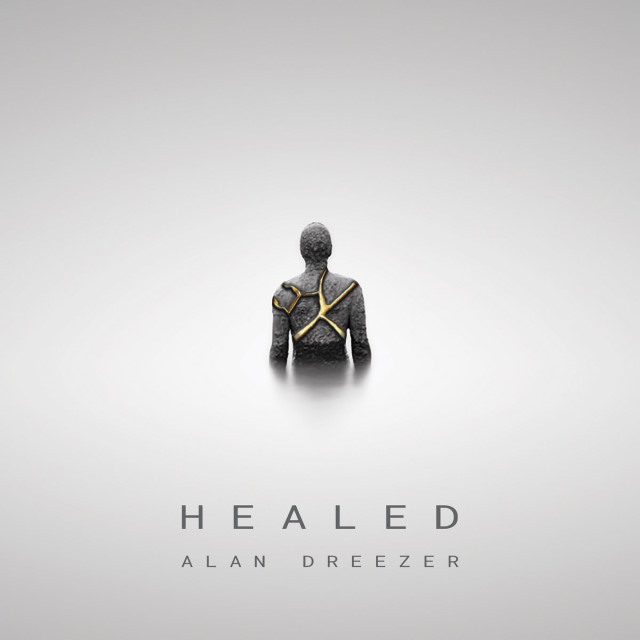 Alan Dreezer is an artist and composer who seeks to use his music as a way to inspire people, giving them some healing and allow them to escape from the difficult and sometimes stressful nature of their daily routines. For this reason, his songs feel like a pleasant break away from reality and a more exciting and soothing journey into a deeper dimension of musical bliss.
The beautiful titular song 'Healed' features a lush and incredibly atmospheric orchestral style arrangement, which highlights Alan Dreezer's ability to really mastermind his songwriting in such a way that no stone is left unturned when it comes to crafting exciting visuals with sound. It's almost as if this song was a painting, but instead of using colors, Alan Dreezer decided to create his song with just sounds instead.
The result is pure and beautiful, as it fills the listener's heart with untouched beauty and grace; the kind that makes you feel more connected to what you're listening to. The album is sure to soothe and uplift you from start to finish, with a collection of varied tracks to dive into.
Liberty