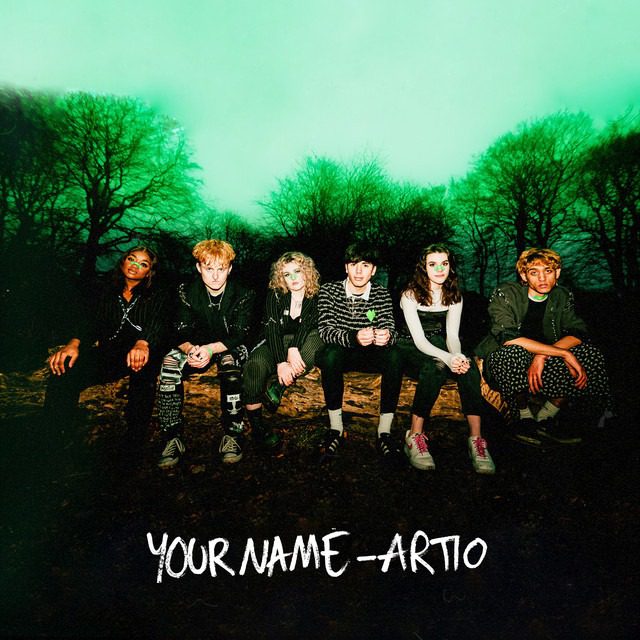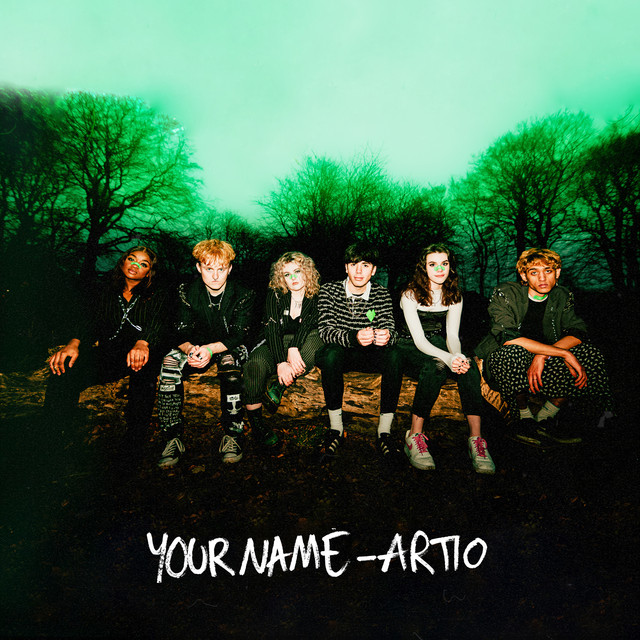 'Your Name' is the latest single from Leeds three-piece Artio. It's an anthemic track full of power in the vein of current modern acts like Yonaka.
Atmospheric and dark, 'Your Name' is a track that deserves to be played in a stadium and if Artio keep on releasing songs of this calibre and it's recent predecessors 'Queen Cobra' & 'Billionaire Nightmare' then you feel it won't be too long before they are leaving the small grassroot venues behind to headline at the likes of the O2 et al.
It's hard to pick out one particular instrument or moment on the track musically as everything just soars triumphantly. The drums pound, the guitars cut through you like a chainsaw and the synths threaten to blast you to the heavens. Singer Hol Brazill's vocals refuse to get overpowered by the music though as they themself are just as strong and passionate. The result is a song that you need to play loud and just let absorb every particle of your being.
We are fortunate enough here at Indie Midlands that we have Artio playing a co-headline show at The Sunflower Lounge with our very own Graywave on September 12th. This may be one of those last ocassions mentioned above where you get to see the trio play a small local venue. So grab a ticket here so you don't miss out!
Follow Artio on Facebook.
Morph