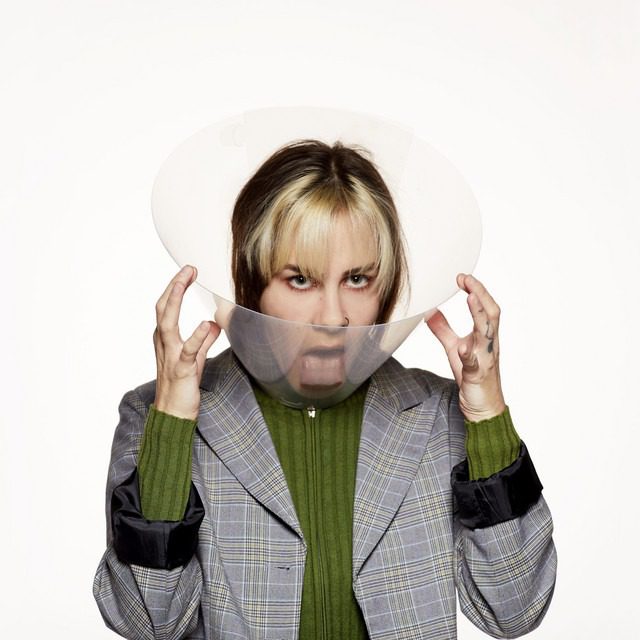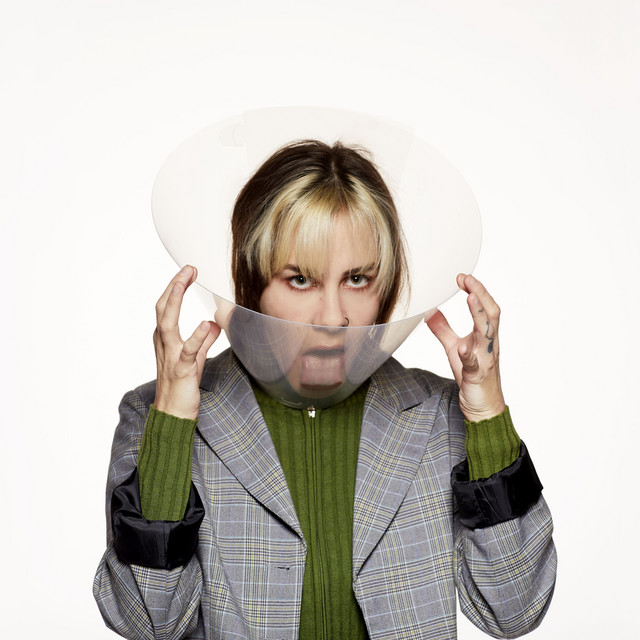 It's fair to say we are fans of Aunty Social, the project of Daniela Gitto, here at Indie Midlands. I think we have reviewed most singles to date over the last couple of years. It's also fair to say we are fans of her new track 'Unsmiling'.
"This song is about a relationship between two people. The relationship is fueled by passion and killed by emotional instability. The conflict between feeling intensely and their impulsive ways of expressing it creates an addiction to excitement and unpredictability. Deep down, they both want a chance at domesticity and regularity, but it is impossible because their relationship was already built from its inevitable destruction" says Gitto about the track.
'Unsmiling' continues with the lo-fi pop vibe that Aunty Social has become known for. Heartfelt vocals mixed with bedroom pop sounds meld together perfectly on a track that has a number of twists and turns due to the amount of different sounds created in the music. There are also a number of different genres combined in the track, showing Aunty Social is an artist who is not afraid to cross boundaries. The result is a beautifully dreamy track that is perfect to chill to.
If you aren't on the Aunty Social bandwaggon yet, then jump the fuck on and join us!
Follow Aunty Social on Facebook.
Morph