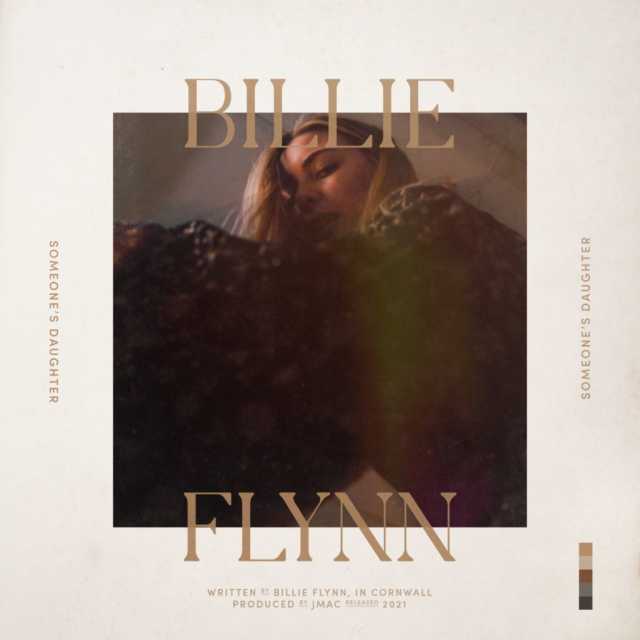 Billie Flynn – Someone's Daughter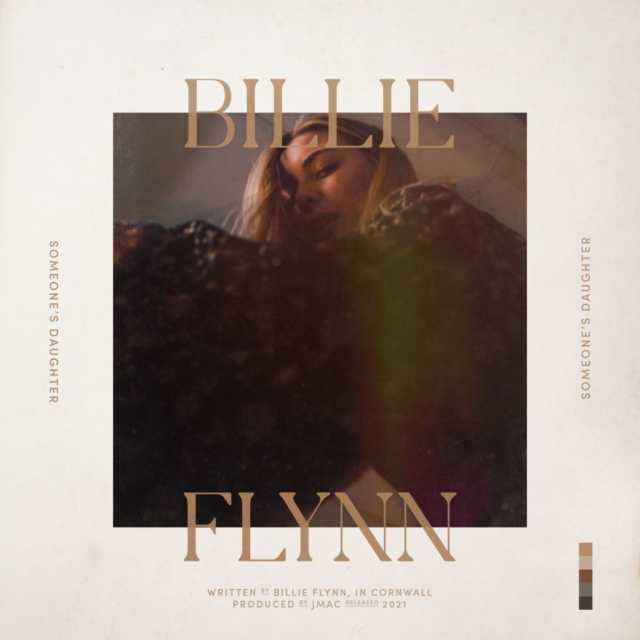 Billie Flynn releases a new track as a follow-up to 'Hey Stranger' last month. That was a song of wilderness and wistfulness, full of gorgeous instrumental textures and Billie's tender voiced performance. The new single 'Someone's Daughter' is another calming oasis of sound with a magical production creating a tide that gently but unstoppably flows onto the beach of the consciousness.
The contemplative verses resolves into the musical warmth of the key chorus lines, '…I will always be…someone's daughter…'.  Subtly filled by a stylish vocal from Billie the overall effect of this beautiful single is rich and lustrous.
Mike Wright