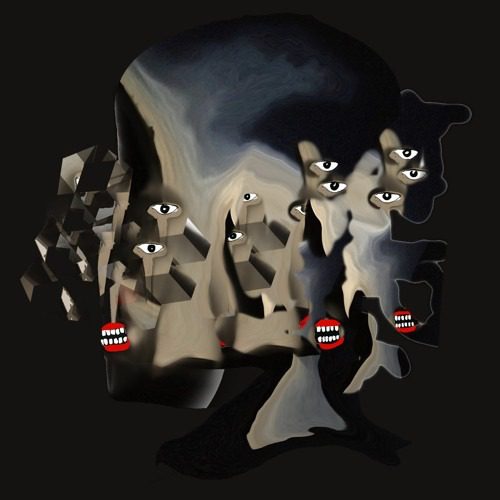 Union Of Knives – A Moth That Found A Flame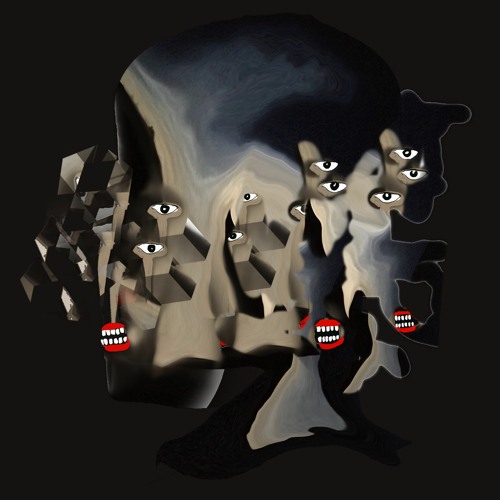 Scotland's finest 'Union of Knives' are back with a compelling bang with their latest single 'A Moth That Found a Flame' ahead of their stunning new album!
The track starts with a haunting drum pattern, drawing the listener in with a mysterious and reflecting synthesiser riff reminiscent of the 'nu-pop' era. As the single drifts through the airwaves, the lyrics drive a sense of pain and isolation (feelings that we have all experienced over the past year). If the Killers had an emo cousin, it would be Union of Knives – and it makes for a certainly interesting combination of sounds to listen to.
To see the track out, we have a glorious texture of sounds as the listener is guided through what can only be deemed 'aggressive dream pop', taking elements of the aging alt rock scene, along with elements of the aging electronica scene to produce a fresh sounding track.
Expect to hear a lot more from Union of Knives in the future, they've started to tred down a very interesting sonic path… And i think we're all gonna love the destination!
Alex Malpass