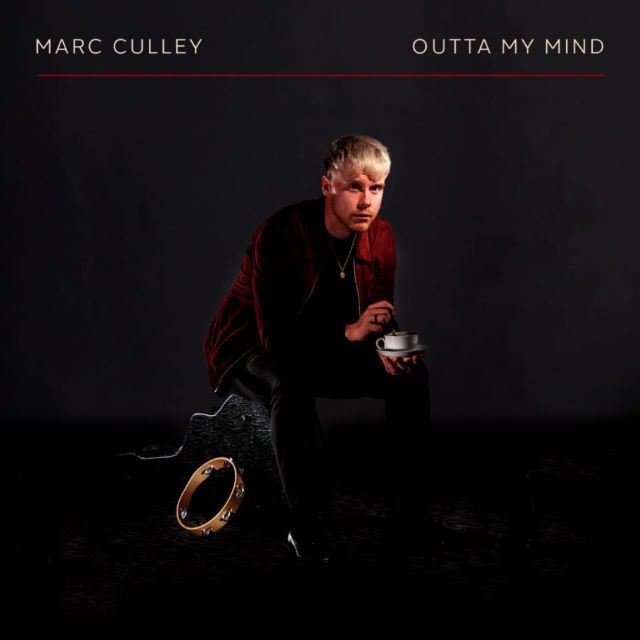 Marc Culley – Outta My Mind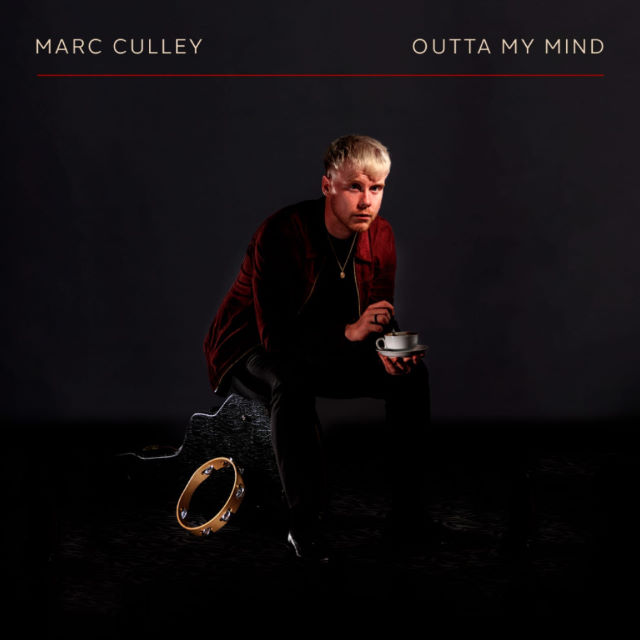 If you've ever wanted to feel like you're completing a spy mission and then dramatically walking away from an explosion in slow motion, 'Outta My Mind' by Marc Culley was made for you. 30 seconds in, it was already added to my playlist of liked songs, yet the best part of the song hadn't even arrived yet – the entrance of the violins. It's so rare to hear strings used well in a rock song, but writer and composer Shaun Wilson has managed to do it successfully.
The gradual build-up from just a catchy guitar riff to the thickly textured chorus truly creates a sense of power, as if the song was written for the soundtrack of an action film. The guitar solo further builds this intensity all the way until the last few seconds of just violin, which creates a smooth ending to the song.
Lyrically, it's not the strongest song but the vocals and the composition more than make up for it.
Ramani Eaton