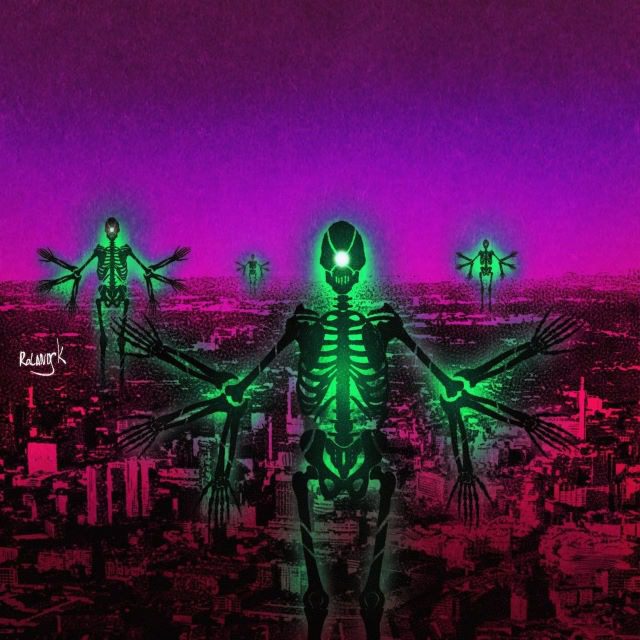 Conor Coley – I Just Move
Birmingham based singer-songwriter Conor Coley drops a new release that's simple, youthful and nonchalant. Coming in at just under three minutes, 'I Just Move' showcases both Coley's vocal talents and his knack for producing beats that exude the chilled atmosphere of a cool and lonesome summer night. Skirting around what sounds like a messy teenage break-up, Coley puts an undeniable emphasis on letting go, feeling the music and forgetting. At times echoing the irresistibly poppy vocals of Years & Years' Olly Alexander, Coley's voice boasts an intriguing effeminacy, and he allows his vocals to float along the track's sustained and melancholic beats.
Coley's release is ultimately a smooth mixture of high pitches and measured beats, sprinkled with a fair amount of salt. Though Coley's vocal range is to be admired, the track perhaps has more merit instrumentally than it does lyrically. While Coley's lyrics are at times callow and contradictory, his opening riff is the song's moreish constant, offering those truly carefree vibes where the narrative might fail to do so. It's a typically embittered boyfriend-girlfriend narrative that Coley's young listeners might well relate to, and it's not difficult to envisage the singer-songwriter as becoming increasingly popular within the chill-out music scene. Whether consciously or unconsciously, the tune strikes a noticeable balance between bitterness and indifference, recklessness and resolve, and might leave us questioning the extent to which the song's narrator is really 'letting go'.
Maisie Gill