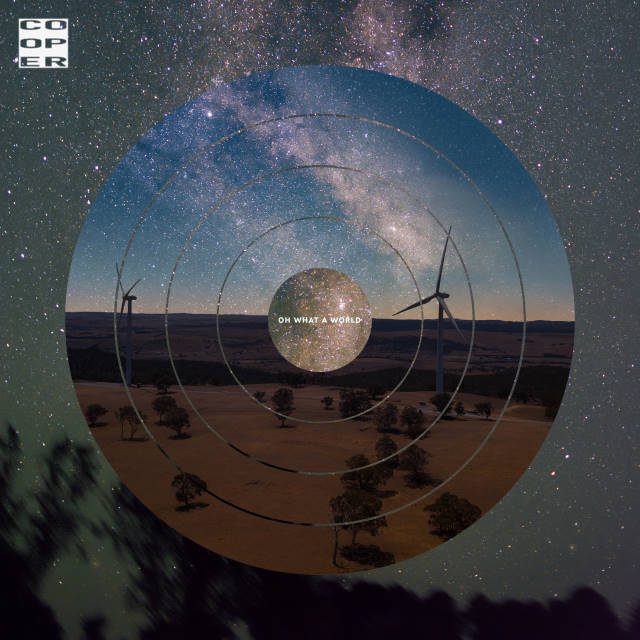 Cooper Parsons – Oh What A World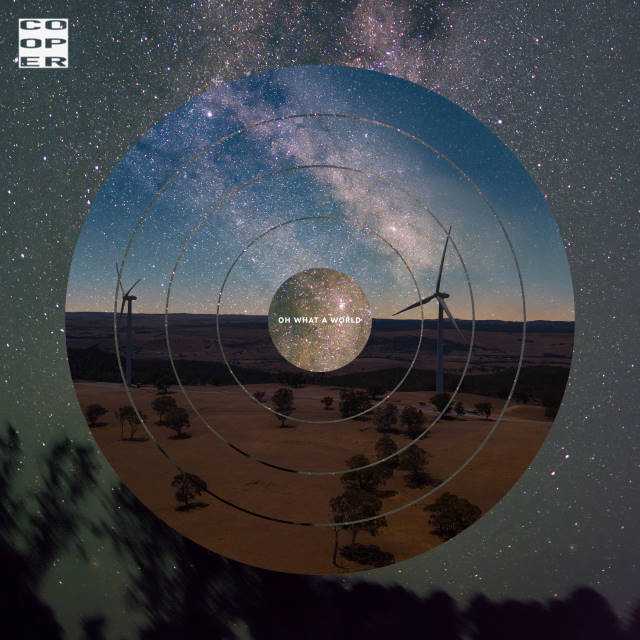 On his most recent single 'Oh What A World', Sydney based Cooper Parsons has created a cosmic world of his very own. Despite it being his third single, Parsons has already discovered his sound, creating relaxing shoegaze with indie-rock flourishes: or as the man himself puts it, 'Bedroom Psych'.
First we are greeted with a few wavering synths before the rest of the instruments start to play. These synths are incredibly effective as they foreshadow the entire mood of the track; soothing, hazy and drenched in effects. The whole song has an overwhelmingly dreamy atmosphere and in the chorus, Cooper reinforces the ethereal nature of the track by reciting the line "I'm a dream." The layered reverbed vocals also add to the overall ambience of the song creating an almost hypnotic effect.
I particularly enjoyed how all the instruments play completely different rhythms in the chorus than in the verse. By doing this Cooper has managed to make sure the track is still well-paced and structured as the contrasting section feels refreshing and new. It's a great way of insisting on the listeners' attention and making sure the song doesn't overstay its welcome. On another note, the guitar work on this track is impeccable. It finds a nice place in the mix, being a central part of the song yet never overshadowing Cooper's floating vocals.
Parsons has definitely set expectations high for the release of his debut EP 'Public Transport Dreamers' which will be released in May of this year. I personally can't wait to see if the EP solidifies this sound and whether the rest of the tracks will be up to this standard.
Aidan Mcguire