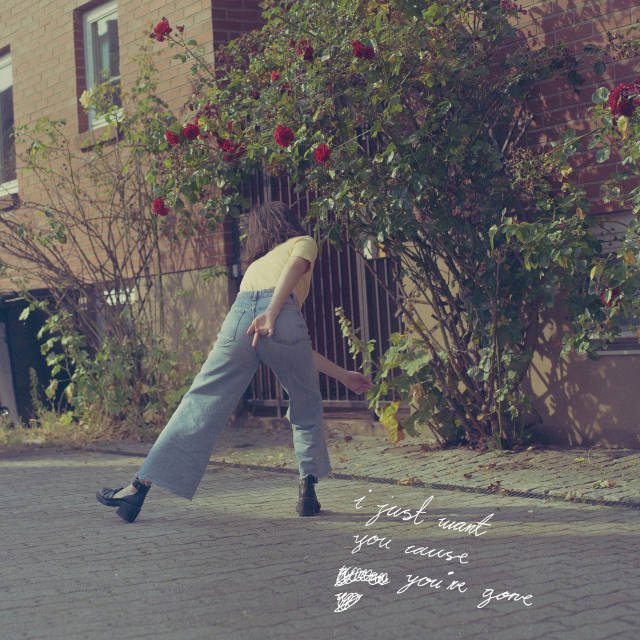 Coral – i just want you cause you're gone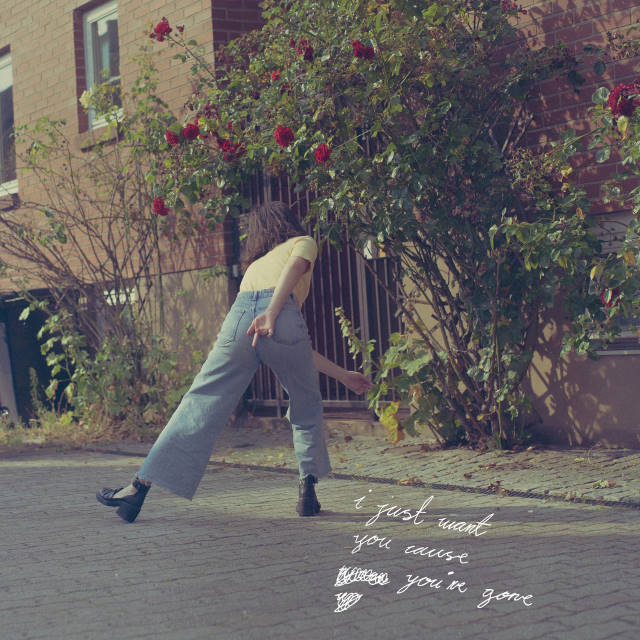 Previous singles 'better' and 'find me wrong' from Swedish singer/songwriter Coral were sparsely accompanied slices of intimate emotional reflection; this new track is a glorious summery confection where the bass and drums keep up a pulsing beat as an unadorned guitar runs up the scale to dreampop heaven.
Floating on top is Coral's voice delivering tones of regret, melancholy and a certain amount of hope, all contained in that single phrase of the title 'i just want you cause you're gone'. Although effortlessly and almost carelessly sung the lyrics hit home and linger in the consciousness.
Watch the fun video – Coral being wheeled through the streets of Malmo(?) by two friends, dancing, fooling around, finally being laid to rest in the sea like a latter-day Ophelia.
It is a sparkling, addictive single – one of the best things I have heard this year…
Mike Wright