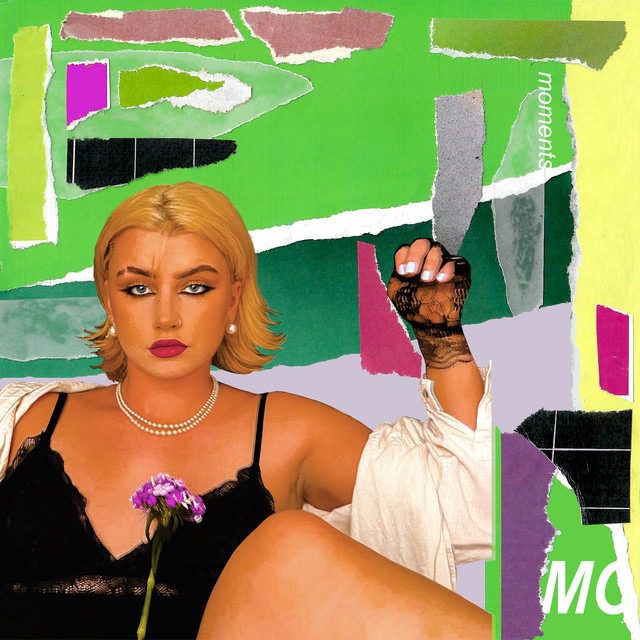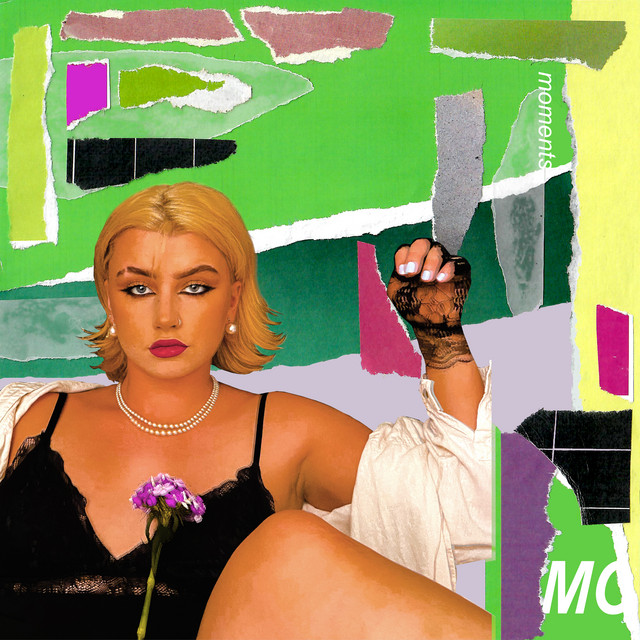 The synths on 'Moments', the latest single release from Halifax-based artist Ellur, are lush and catch your attention from the off. They bring both an 80's nostalgia to a track and also serve as an uplifting contrast to Ellur's more grounded, downbeat vocal during the verses. The 20-year old singer has a really nice voice, suited perfectly for a more tender, melancholic mood.
The rousing build towards the end of the song reminds more of acts like Lucia And The Best Boys and whilst there are strong elements of pop in the track there is an indie/alternative edge to 'Moments' that make it stand out more than an 'everyday' pop song.
Ellur is clearly a talented young artist with a very bright future ahead of her. Check out the rest of her songs on Spotify once you've listened to 'Moments'.
Follow Ellur on Facebook.
Morph