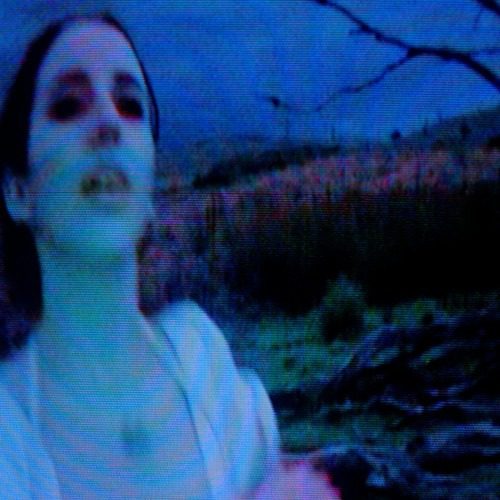 Melbourne based art-pop trio HighSchool have returned with 'Sirens'; a four-minute, ominous voyage complete with a hauntingly refreshing music video. Having already amassed critical acclaim and a strong fanbase off the back of their previous three singles, the band are now creating buzz for the release of their debut EP which will be available in October.
Although HighSchool's love of infectious pop hooks and dark, industrial post-punk is omnipresent throughout their discography, it has never been as prominent than on this new single. 'Sirens' is the hypnotic amalgamation of Joy Division, The Cure and Wallows that you never knew you needed. The thudding basslines, whimsical pianos and jangling riffs are a perfect match for Rory Trobbianis reserved singing style.
The track is paired with a music video directed by Joel Wilson. Aesthetically speaking, it pays homage to many of the great southern horror films such as The Texas Chainsaw Massacre and Amityville Horror. Having been shot at the infamous Ararat Psychiatric Hospital, the video not only fits perfectly with the track but also salutes its inspiration respectfully.
In summary, HighSchool are an act you can't help but be excited by. I can only hope the rest of the EP lives up to this very high standard.
Aidan Mcguire