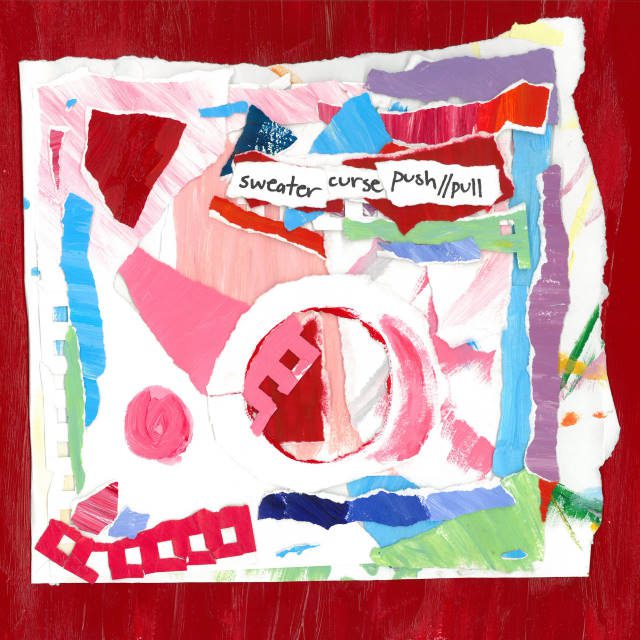 Sweater Curse – Push//Pull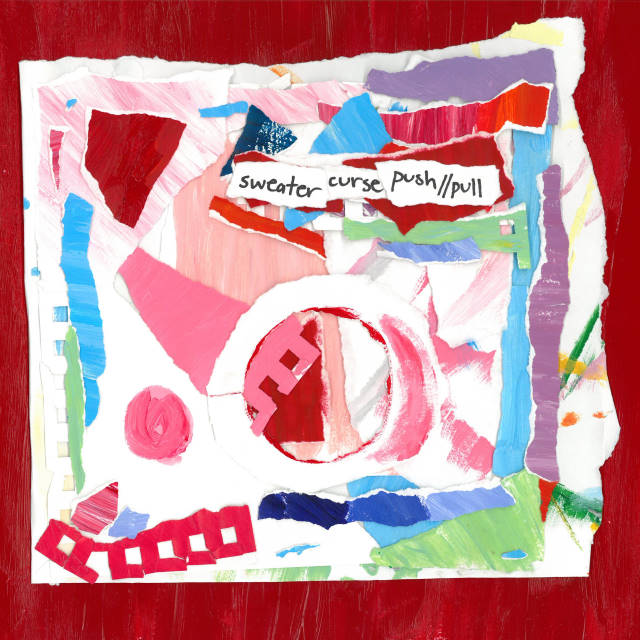 Australian indie-rockers Sweater Curse have spent the last few years touring, playing festivals such as Laneway and Falls, and performing alongside the likes of The Jungle Giants and WAAX and now they're finally ready to release their new EP 'Push//Pull', their first release since single and EP track 'Close' that came out earlier this year. The trio of Chris, Monica & Rei have become a local and national fixture in Australia's music scene over the past few years.
Opening EP track 'Wish I Was A Better Person Sometimes' was originally written back in 2017 and was nearly released on their debut EP. It's a song of struggles and stress, singing about the difficulty of feeling helpless when it comes to being there for someone really important to you. It's an emotional number written to a melodic rhythm and is one that could bring a tear to your eye with its painfully relatable lyrics.
Although the song was once part of their setlist, they had to stop playing it due to the raw emotions it brought up for them. After a lot of hard work, they have managed to create a final incarnation that they are proud to share.
You may have already heard second track 'Close' as they released this single back in May. It's a powerful tune with heartfelt lyrics, surrounding losing a closeness in friendship due to misunderstandings. The vocals are sung with so much grace and emotion that they send a shiver down your spine. With a melodious beat and memorable lyrics, I can guarantee you'll be singing it in your head for days.
Discussing themes of friendship and intimacy with an upbeat poppy melody and with the help of felow musician Alex Lahey, 'Close' came together fairly quickly and became the first song from the EP that the band wanted to share.
The penultimate track is 'All The Same'. A slightly more punk element was added to this song, yet it doesn't lose it's indie dream-pop sound. The band described this song as "so exciting to write" as it "feels like it is the beginning of a new sound" for them as a band.
They wrote 'All The Same' whilst at a friends farm, spending a few days having nothing to focus on other than songwriting, they really managed to create this beauty in a late-night session together. It's a song about repetition, doing the same things every day with the same people in the same places. It's a sarcastic yet fun song with a playful upbeat melody.
'Push//Pull' is brought to an end with the final track 'Best Interest'. Similarly to 'Wish I was A Better Person Sometimes', the lyrics also tell the feelings of not knowing how to help a friend, particularly someone really struggling with their mental health. With clear inspiration from bands such as Modern Baseball, this song has much more gritty guitars than those previous, adding an element of grunge to their sound.
'Best Interest' has been in the bands live set since 2018 and was written right after the release of their debut album. It expresses feelings of guilt and blame as they speak on their experiences of struggling to be there for someone in a time of need.
Sweater Curse have put their all into this EP, manifesting their talents and demonstrating their creativity, combined with their natural ability to work together as friends, in order to create this triumphal collection of songs.
Niamh Christian