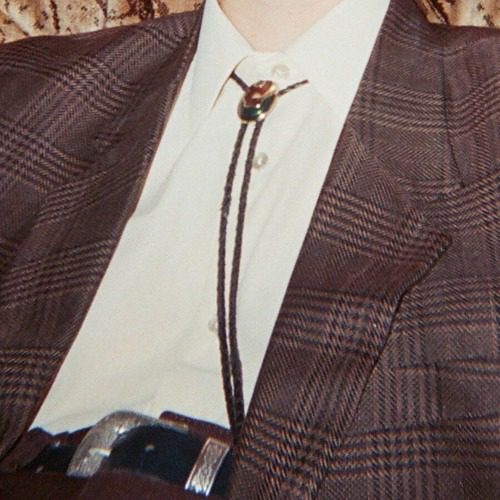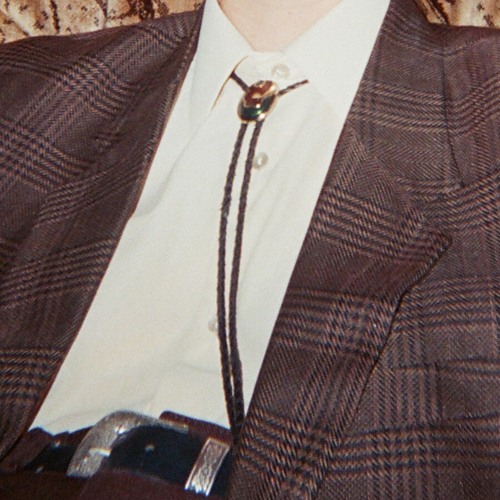 Today sees the release of 'Balcony', the debut single by TV Room, the solo project of Lucy Rushton who you may be more familiar with as the drummer of excellent bands Deep Tan and Buggs.
The opening of 'Balcony' instantly reminds me of the sultry kind of music made by the likes of Alexandra Savior and Angel Olsen. And whilst that seductive yet melancholic sheen is there the song does eventually gain a more DIY indie sound mixed with some 80's-esque synths.
One of the highlight's of the track is Rushton's honest vocal. She doesn't try to hide her accent which helps warm you to both her voice and her lyrics.
'Balcony' isn't the kind of song you are going to put on when you are getting ready for a night out, or to cheer you up, but it's perfect for when you want to just down tools and relax with your thoughts and reminisce about life. It's a song with a lot of beauty mixed in with the melancholy.
Follow TV Room on Instagram.
Morph