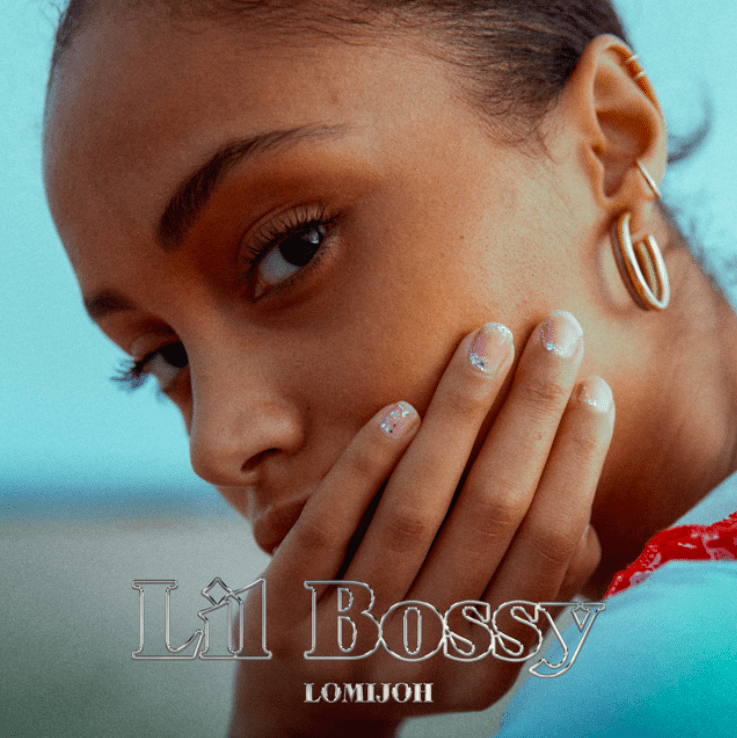 Lomijoh Brings Her Intuitions To Life On New Single 'Lil Bossy'
French and Cameroonian artist based in NYC Lomijoh just dropped her second single in less than a month, following-up on her debut song "Don't Let It Go" with a rap track titled "Lil Bossy". Graceful and incredibly talented, the young up and coming artist is making a strong statement with this new song that talks about bossy women, as she obviously is one of them, and how women should be proud and confident to achieve all of their dreams.
For Lomijoh, her dream to become a singer-songwriter and rapper came after years of being a tennis player, model, and a law student.
Her previously released single "Don't Let It Go" saw Lomijoh unveil her unique blend of soul and R&B while "Lil Bossy" is more leaning towards rapping, and yet both somehow perfectly align with each other, simply showing the multiple facets of this fast rising artist.