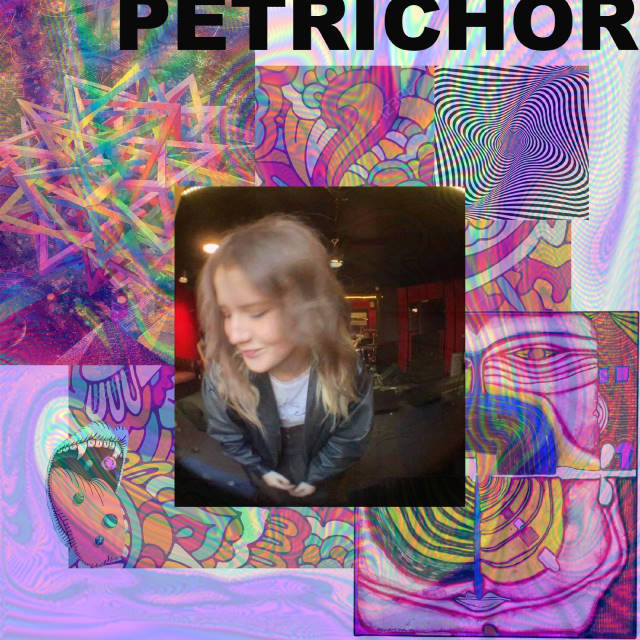 The first thing you notice about the new track from HOL (real name Hollie Findlay) is her gorgeous voice, which fits brilliantly with its minimalist backing. Her voice reminds me of early Zara Larsson, with not only how innocent she sounds but also how perfectly it fits with pop music.
One danger for indie pop artists is that the song can often sound very generic and boring, however '21st Century Teen' hasn't fallen into that trap. Present behind the acoustic guitar is a drum beat which keeps the track's momentum going and a bass line which provides a floor for Hollie to build a great song from. On this track she discusses the difficulties of growing up in the current world – which might not be a new theme, but being born in 2003 (even I'm feeling old now) she is one of the first of a new generation of songwriters led by the unstoppable Billie Eilish who simply won't remember a time before social media and the internet. Far from being a bad thing, it helps freshen the perspective of pop and adds a layer of authenticity to her songwriting.
Hol has already caught the eye of radio presenters such as BBC Introducing's Sean McGinty and Radio X's John Kennedy following the release of her debut EP in 2018. She has since released a string of singles in the following two years and her debut album 'Chapters' is coming out in February 2021.
It's clear that the only way is up for this talented young woman.
Ryan Powell