Thals – DRUNK & FUCKED UP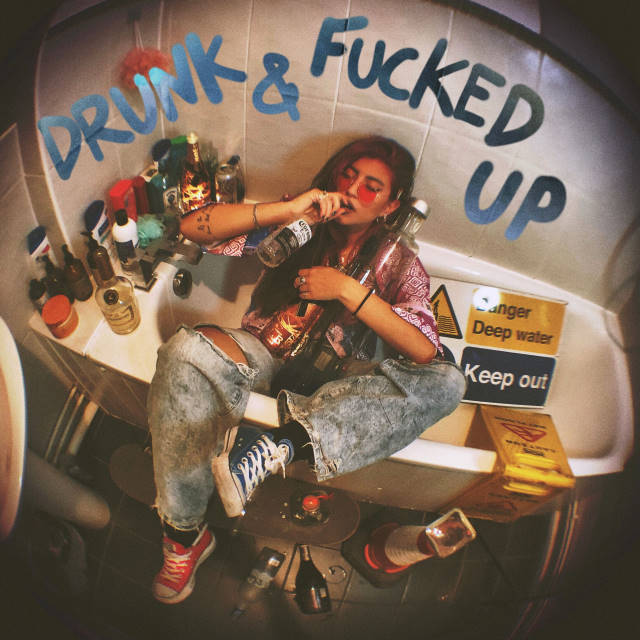 'DRUNK & FUCKED UP' is the debut single from London-based singer-songwriter Thals, and it's not a stretch to say that it is absolutely brilliant.
Although being undoubtedly indie rock, the music video's aesthetic along with the certain edge that this song has means that it has a punky quality.
A stand-out feature of the track is the switches between English and Spanish – and I especially love the way she interpolates the two within the second verse.
I love how the lyrics portray a full range of the emotions Thals is feeling – heartbreak, fearlessness and desire all wrapped in one.
As she says herself, "DRUNK & FUCKED UP is my bi-lingual anthem for heartbreak & chasing highs until complete mental and physical self-destruction."
Ryan Powell