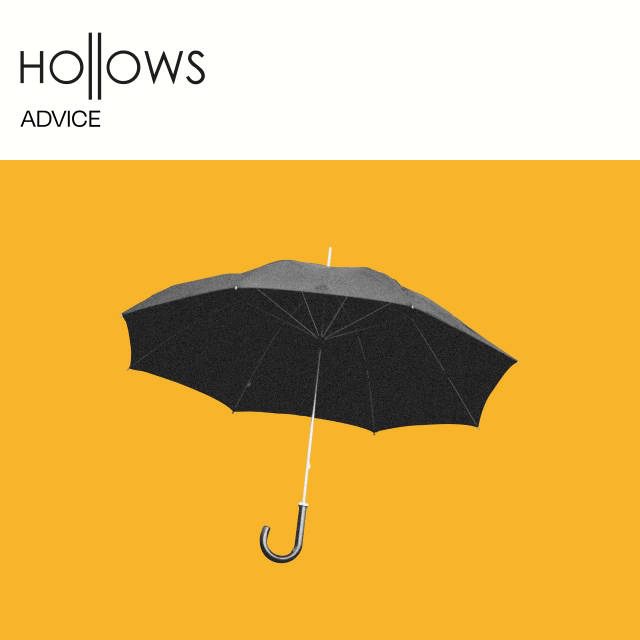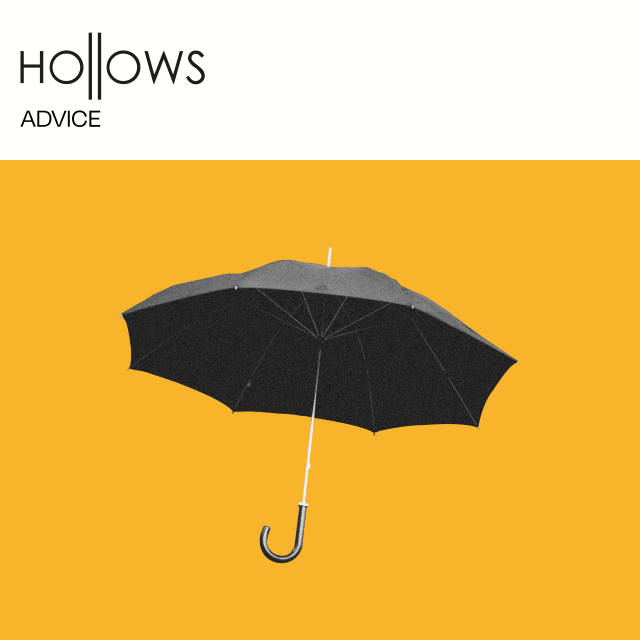 North West trio Hollows are an act that have been on the verge of a breakout for quite a while now, but to date it hasn't happened for whatever reason. Of course our old friend Covid-19 hasn't helped that cause. So hopefully their first single release of 2021 will get them back on track and make this the year they finally get the attention they deserve.
It's a little lazy to write, because I'm sure pretty much everyone who writes or talks about Hollows will say it, but there is no getting over how much frontman Sean Davies' vocals remind of Placebo's Brian Molko's. For me that's a good thing as no doubt Molko had quite a distinctive voice. And Placebo are a great act to be mentioned alongside in any way. So with that said and out of the way we can actually get to new single 'Advice'…
One listen to Hollow's back catalogue will quickly show you this is a band that knows how to write a great song. From my personal favourite 'Atone' back in 2017 through to new release 'Alive', they are songs that deserve to play in a stadium setting one day. Vibrant guitars and catchy melodic hooks lead in to a 90's-esque chorus. This is alt-rock at it's finest. The pretty sick drum patterns also need a shout out. Oh, and then there's that vocal… It all combines to make a song that gets you excited for the now near return of live gigs.
Give it a listen. Heck, give all Hollows' songs a listen. You won't be disappointed.
Follow Hollows on Facebook.
Morph