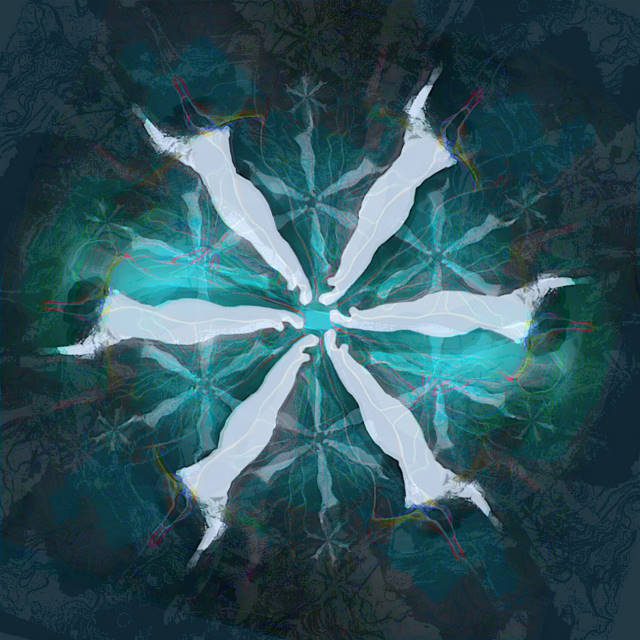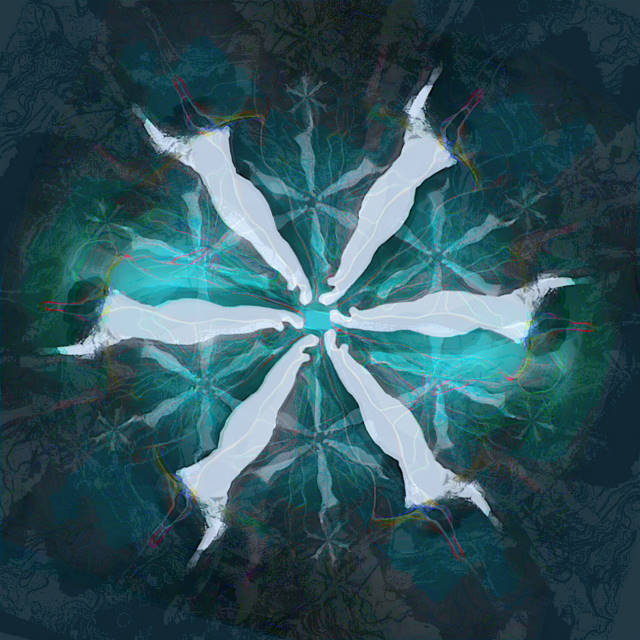 German musician, producer and composer Judith Haustein brings us striking new single 'Freeze', taken from her upcoming album 'The Flood'. Single 'Freeze' is whimsical and curious, a blend of gentle vocals sitting over power-packed percussion and deeply grooving bass lines. The striking single is accompanied by some equally stunning visuals featuring the works of London artist Anne von Freyburg's paintings to create an Alice In Wonderland-esque experience.
Judith has a sound that refuses to be pinned down by style of genre, combining a wealth of influences and elements to create a soundscape both unique and authentic to her. From her Jazz harmonies to soothing string instruments and even a few bars from Judith's brother MC BNZ this track will have you on the edge of your seat. Triple threat Judith has long been honing her musical skill, having studied Jazz and Audio Technology in London music has always been her creative calling. Judith found her sound impacted by her interest in Modal Harmony and Brazillian Music. She soon began experimenting with electronica, sampling and soundscapes and the rest, as they say, is history.
'Freeze' is the result of years of self reflection and searching to discover her raw and truly authentic sound. Tirelessly working to perfect her style, Judith Haustein finally settles on this unique blend of Jazzy Trip-Hop goodness. 'Freeze' is the first release from album 'The Flood', a 12-track wonder project due for release later this year. Keep your eyes and ears peeled for more Judith Haustein.
Quite Great