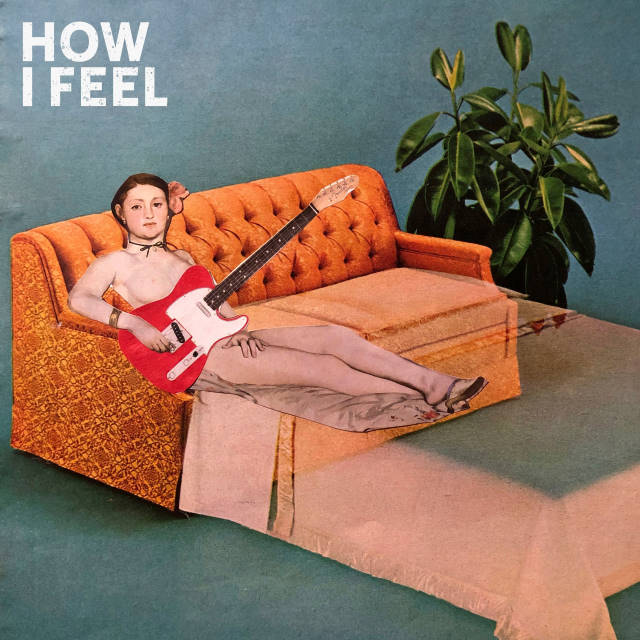 'How I Feel' is the third single from Kindsight, a band who appeared from Copenhagen's emerging indie scene last year. This song builds upon the nostalgic and warm sound which they began to curate on their debut releases, 'Who Are You' and 'Terminal Daze'.
Their new track has been described as a slow-burner, and while it is, it's more that it takes it's time to explore every possible sonic journey the song can take. Take for example, the contrast between the soothing tones of the first two verses and the chorus, with the heavier, rougher sound of the outro. Vocalist Nina's impressive voice will be important in giving them a distinctive sound as they progress, as she really elevates this track.
Kindsight are composed of Nina Rasmussen (vocals and guitar), Anders Prip (bass), Søren Svensson (guitar) and Johannes Jacobsen (drums), and they intriguingly came about due to Nina and Søren's mutual love of Bjork's band The Sugarcubes – who Nina says she prefers to Bjork's later work. The band wrote the song because Nina wanted to shout about how she feels to the world – but then found out that she doesn't know how she feels at all.
I really enjoy this song and I've got a feeling that this band have got a big future ahead of them.
Ryan Powell