The Clever References – Oh No! (I'm In Danger)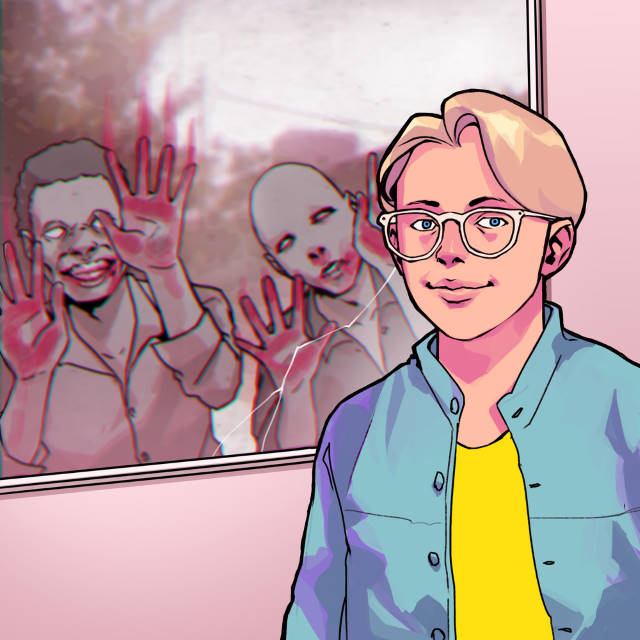 From the first second of this track I couldn't help but smile and instantly loved this band. The tone in which 'Oh No! I'm In Danger!' is chanted instantly suggests Melbourne band The Clever References enjoy injecting a bit of fun into their music. The madcap, almost game-music energy of the chorus of this song gives it a personality which instantly makes it memorable to me – although, that may be down to how catchy it is. By the end of my second listen, I was singing along and humming the melody, punctuated by the roaring synths which add a modern twist to the early 2000s pop-rock feel the rest of the track has.
The synths are a new addition to this band's sound, with newest member Sam Beros being responsible for the part which "made the song", according to fellow band member Ash Winarizal (vocalist and guitarist), who shared the song with the band quite a while ago. "When Sam joined us proper, it's like we finally found our proper sound. It opens up new horizons for us going forward!" Ash adds. They are joined in the band by Mélisande Ricou (bass) and Evan Keith (percussion).
If promoted well, I see no reason why The Clever References can't reach new audiences through 2021 and make a real impact on the indie music scene.
Ryan Powell