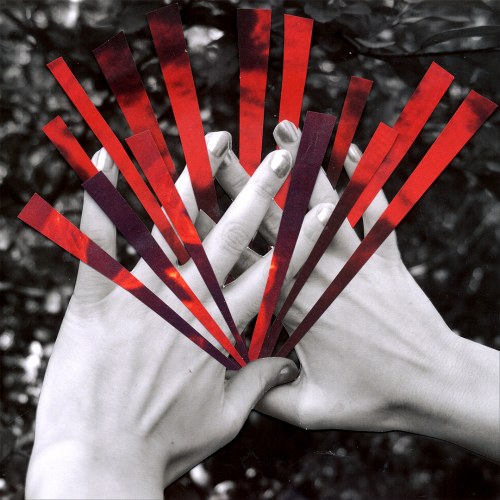 Sydney-based three piece Middle Kids have announced details of their new album as well as sharing their new single. The album, 'Today We're The Greatest' will be out on March 19th via Lucky Number, whilst the single, 'Questions', and accompanying video are out today.
'Questions' is the second track to be released from the new album following last years' 'R U 4 Me?'. Described as being about 'the fallacies of intimate relationships', lead singer Hannah Joy had the following to say about the track:
"I used to drink a lot and most of my previous relationships revolved around this. I don't think I ever really knew them or they me as a result. Questions is about people being around each other but not being close. People who are in intimate relationships can stop asking questions of each other because they are uncomfortable and confusing."
The song contains a brass section that is simply magnificent. It takes the track from a solemn number with handclap beats and lyrical doubts in to something more euphoric sounding. By the end of the final chorus you believe everything is going to be ok.
The video to the song, directed by W.A.M Bleakley is a treat. Filmed in one-take with so much going on must have been quite a challenge. But it was one worth taking as the end result is fantastic.
Check it out below.
Follow Middle Kids on Facebook.
Morph