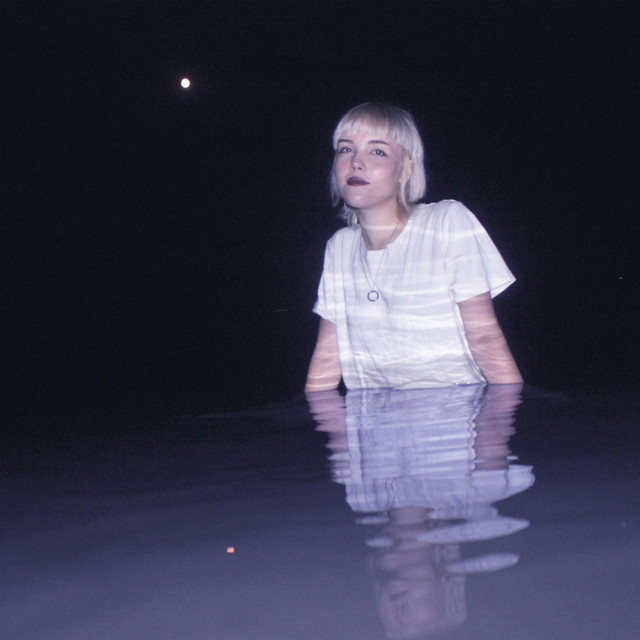 '510' isn't the number of days it feels like I've been in lockdown now, no, it's the new single from Vancouver-based artist Kylie V. A song that the press release describes "was inspired by the scenery, waterfalls, and nature on a long drive up to Squamish, BC", and "a love song to music and close friends".
Taken from Kylie's debut album 'Big Blue' which is out on February 28th, '510' is a gorgeous indie folk song that reminds of artists like Gabrielle Smith, be it in her guise as Eskimeaux or Gabby's World. Kylie's tender and beautiful vocal will worm it's way into your heart on a track that has more than a touch of melancholia. The lush violins that close out the song leave you wanting more and for the song not to end. I guess at least we only have to wait around a month to get more.
If 'Big Blue' is of the same quality of this song then it may just turn out to be one of the gems of 2021.
Follow Kylie V on Facebook.
Morph