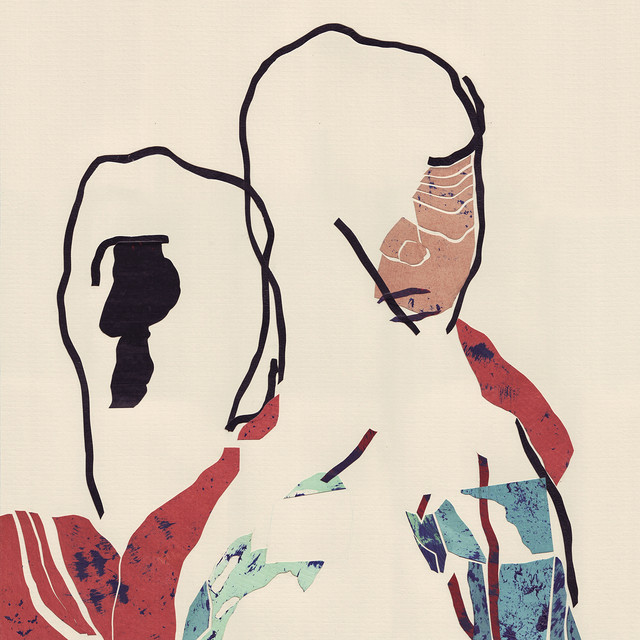 Virginia's Stray Fossa return with new single 'How Come?', the first track released from their upcoming debut album that is scheduled to be out in April.
'How Come?' was recorded in one day at the bands home studio in their attic in Charlottesville. The press release mentions it "captures a brief interaction between two people one morning – a glimpse of the mutual otherness in their relationship".
Dazzling guitars lead the way on the track over an underlying bass line that is funky and upbeat. The song soars as it builds to the chorus, allowing it's dreamy vibes to really come to the forefront. It's a lush and heavenly track.
Stray Fossa are a band that have featured a lot on Indie Midlands, although sadly some of those posts were lost at the start of last year when the site went through some issues. They are one of those bands you feel should be more well known. Hopefully the release of the debut album this year will help them to get more of the attention they deserve.
Morph