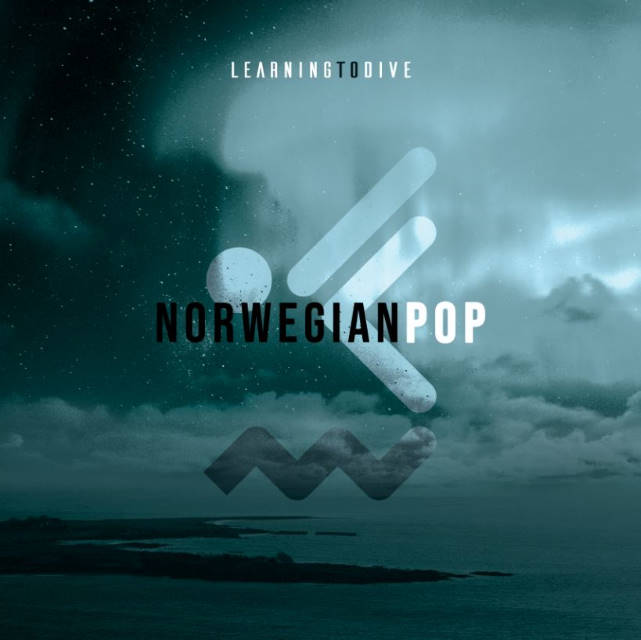 LearningToDive – Norwegian Pop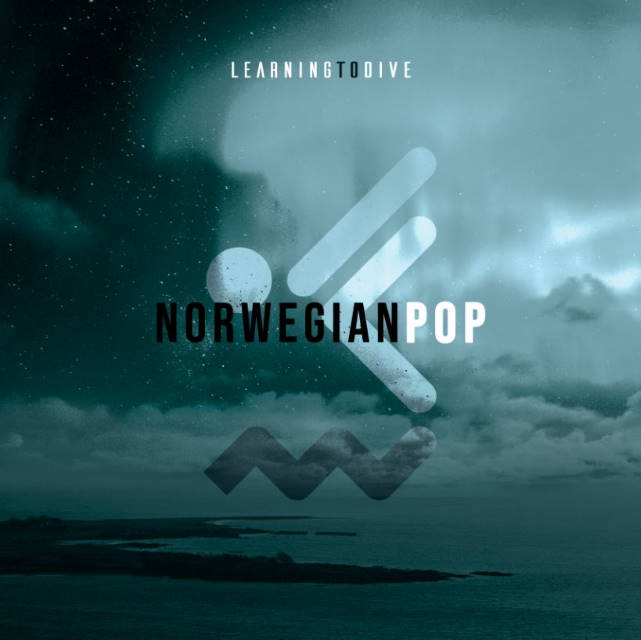 What better way to spend your day then listening to LearningToDive's latest release 'Norwegian Pop'? We can't think of any other thing to do. A distinctive love letter to the dazzling 80's music scene, it feels that LearningToDive's debut album turns to the past for guidance from previous scenes whilst looking towards the future with hope in its eyes.
Jam-packed with post-punk, synth-pop, new wave and new romantic movement sensibilities, 'Norwegian Pop' explores personal, political and societal themes. Addressing themes of hope, betrayal, danger and age – this album feels like a coming of age release best served through some great speakers or deluxe headphones.
Vibrantly vivid throughout, stand out moments come from previously released singles 'Tainted', 'Promenade' and 'High & Dry' – this album speaks to people from all types of cultures. One of the many projects from New Zealand based artist and multi-instrumentalist Bravo Bonez, LearningToDive dives in head first and is bathed in confident elements.
 
Credits: Written and composed by Bravo Bonez. Co-produced by Greg Haver (Manic Street Preachers) and Bravo Bonez, engineered &mixed by Clint Murphy (Enter Shikari; 50 Cent). Features drums by Greg Haver and additional guitars by Andy Taylor. Additional vocals by Alba Rose. Released on the PureSound label. Recorded at Ocean Sound Recordings in Norway and PureSound Studios in New Zealand, mixed at Modern World Studios in the UK. Mastered by Ryan Smith at Sterling Sound, Nashville.
'Norwegian Pop' is released on April 2nd.
Chloe Mogg