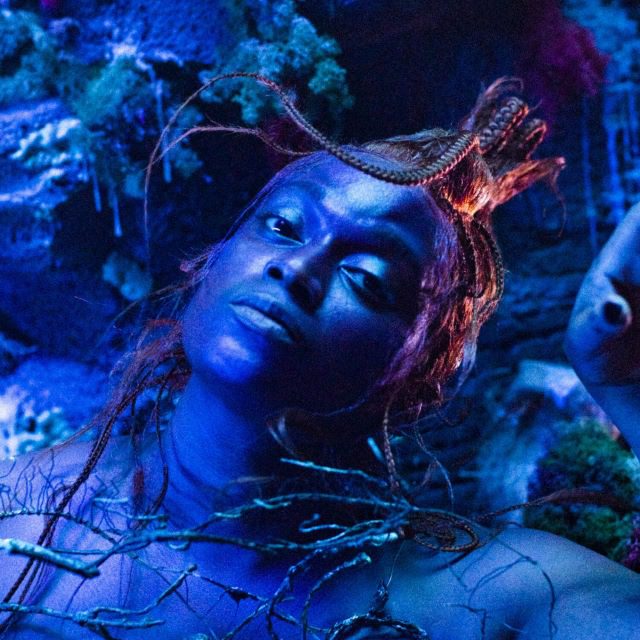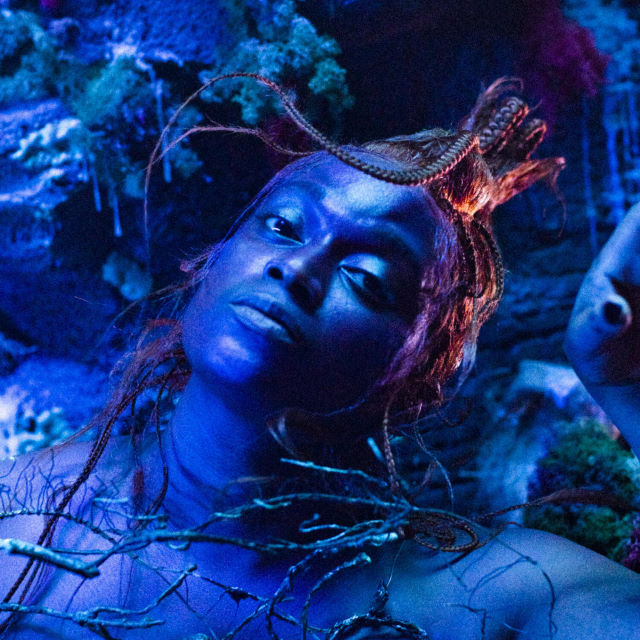 Lotic's eclectic new release 'Come Unto Me' is a breathtakingly haunting song. The single captures your entire attention, demanding focus due to its layered beats and tunes. The enchanting nature of the song is perfectly mirrored by the music video, directed by Matt Lambert. The almost trance-like nature of the track and video make the joint experience cinematic.
The single's instrumental prowess does not detract from the lyrics of the song. The track discusses a close relationship, and the inevitable breakdown of this relationship throughout time. This poignant topic fits with the intensity of the song overall.
Lotic's full album 'water' is out on October 29th. I highly recommend checking it out for an entirely unique experience.
Emily Potter