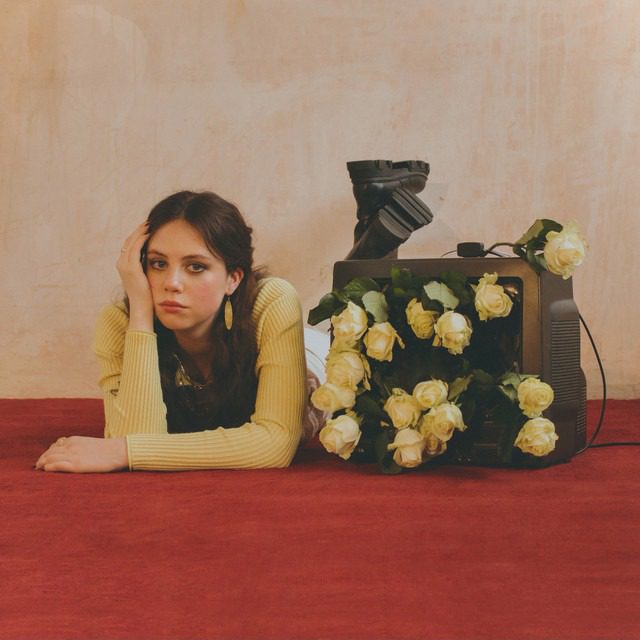 Matilda Mann is destined for great things in the music industry. A very talented songwriter, a gorgeous voice, and someone who is very marketable. So it's no surprise that latest single 'Doomsday' feels like anything but doomsday for an artist on the rise.
The track though was written, like so many have, because of pain and anguish caused by Covid-19. A feeling that the world is over, or coming to an end. "I was watching Normal People at that time and Pride And Prejudice, and I just thought, 'It's the end of the world, we're the last couple, let's go and get married'" she states about certain lyrics she wrote on the track.
It's the kind of feeling we've no doubt all experienced on some kind of level over the last 12 months with the pandemic. Most of us though aren't gifted enough to not only write a great song but also deliver it with such beauty and grace. Thankfully though we have people like Matilda Mann who can.
Follow Matilda Mann on Instagram.
Morph