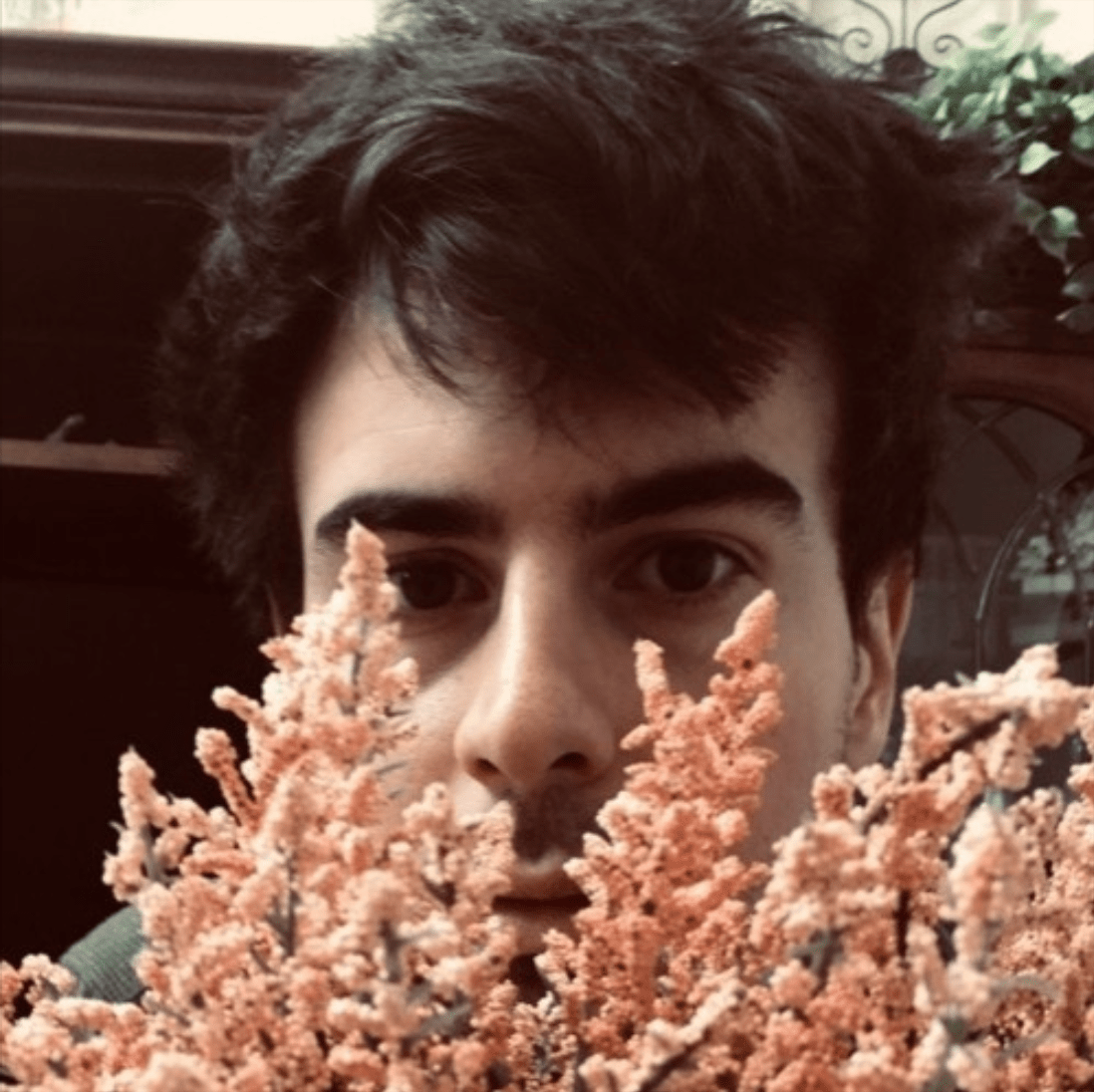 New Music – Slipped Off Silk 'Turquoise & Yellow'
Slipped Off Silk is the solo-project of Northville, MI-based singer-songwriter Jonathan Martin. The latest release 'Turquoise & Yellow' is the second single under the new project and really highlights some of the serious songwriting skills Martin possesses.
There is a certain laid back feeling on the new track, and in places, it holds that Weezer-ish laziness. This sound is also evident in the deep, slow groove that runs underneath the surface of the single, that really drives the song forward but totally at its own pace. Everything about this track feels like the output of a seasoned band, so it is a bit of a surprise that 'Turquoise & Yellow' is just the second single and probably signals that there is plenty more to come from this artist.