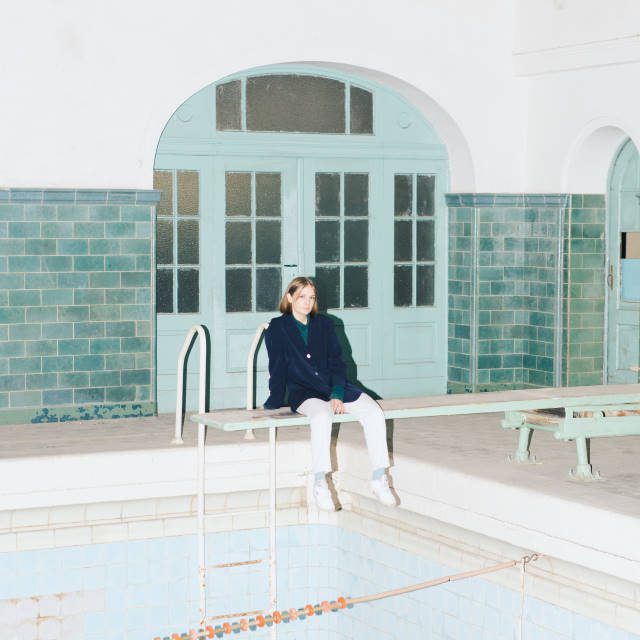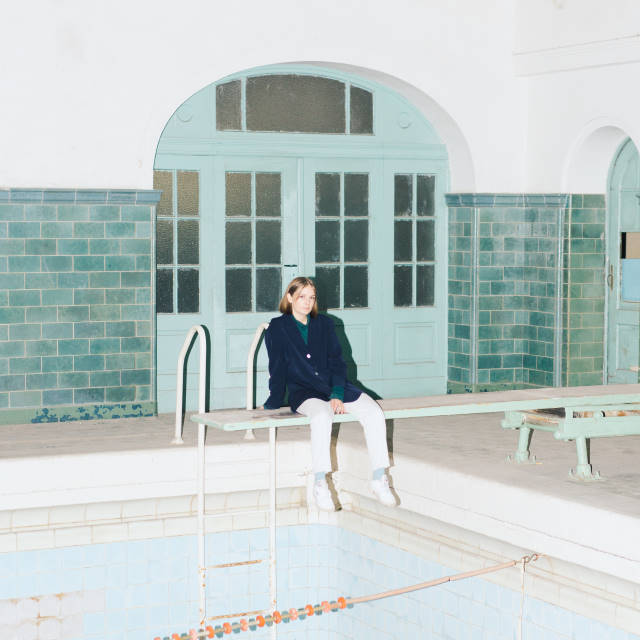 "Ask me again if I believe in fate" is a sumptuous lyric which encapsulates the new melancholic pop tune 'Long Summer' by Australian-born singer, songwriter, and producer Post-Dusk.
After uprooting her life in London and moving to Berlin, Post-Dusk (real name Ruby Smith) penned her new track 'Long Summer'. The single documents her feelings during the upheaval of the move and subsequent confusion of re-pacing her life to the speed of a different city.
Smith recalls the tune came about due to feeling as though turning to friends in her sadness wasn't an option. After all, getting the opportunity to move to an incredible new city sounded like a dream chance. However it was, in fact, dragging her from the place and people she loved.
'Long Summer' feels like it's been made in the image of bands like Larkins and Fickle Friends. The dreamy synth drifts along ethereally in the background as the percussion provides the perimeters. Smith's light vocal stays front and centre throughout making sense of the swirling soundscape.
The whole thing comes together to create a stunning chorus which implores you to tap your foot and allow yourself to be enveloped by enjoyment.
Although the tone of the tune is uplifting and reminiscent of a shimmering pop song. Lyrics like "People don't want to hear you say everything sucks and that you feel like you've lost everything" are a stark reminder that you're listening to a song created to a backdrop of seriously raw feelings.
I feel I should point out at this stage that Smith is now extremely happy in Berlin after finding her feet and sinking into the pace of life. It seems infelicitous to wish sadness on someone. But if this is the sound of Post-Dusk unhappy, I kinda want it to stay that way. Let's hope it stays as good now she's cheered up.
Tom Spruce