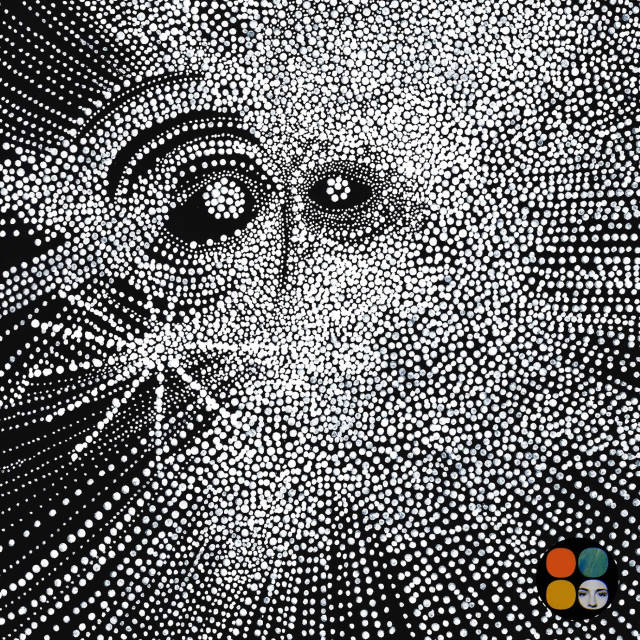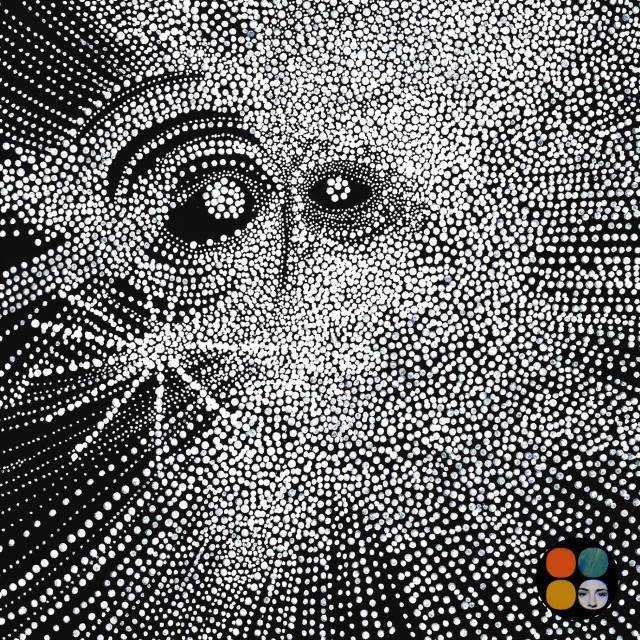 Roleplay's cover of Jingle Bells hit Radio 1 in late 2020 – a woozy reimagining of The Yuletide Terror bursting with smart harmonies and tongue-in-cheek self-awareness. On her latest single My Sun, Roleplay toys with a new aesthetic – that of the late-90s pop star.
To be clear, this is no idle wallow in nostalgia for the days of S Club 7* – Roleplay's approach to pop is a good deal more subversive than the canon of Waterman-penned bubblegum hits. At first listen, My Sun's marshmallow synths provide a soft landing for Roleplay's vocal harmonies, and the overall sound has more in common with Sophie Ellis-Bextor than it does to the revolving door of Pop Idol winners. Under the skittering beat there's a weighty throb to the verses. Maracas and distant twinkles of electric guitar round out the production, but it's Roleplay's voice that takes the spotlight here. Her vocals are breathy, with more than a touch of dreampop in their restrained cadences. However, the cavernous reverb borders on oppressive — especially in the choruses — and it's in this vague sense of discomfort that the song reveals its subversive edge.
You see, My Sun is a big song — a capital-B Big song — but it is also a desperately lonely song. Roleplay cites the isolation of 2020 as a key influence on her writing, and it shows. The synths are consistently upbeat, but the platitudinous lyrics echo through spaces that feel increasingly cold and lifeless. It feels like a memory of a party song, created by a world that abruptly pulled the plug on the party. Most haunting of all is the fact that the vocal harmonies are all provided by Roleplay herself. In other words, there is no camaraderie in My Sun — just the sound of one artist reaching over and over for a human connection that seems more impossible with each passing moment. 'Each memory recalled,' wrote Cormac McCarthy in a particularly nihilistic passage of The Road, 'must do some violence to its origins.'
There's a rich tradition of Lonely Dance Bangers – Seeb's remix of I Took A Pill in Ibiza comes to mind – and Roleplay feels most at home in that milieu. My Sun is a monolith of a song, dwarfed only by the terrible emptiness that lies just beyond its highly-polished edges.
* Was I an S Club 7 fan? No. Can I still remember each of their names after two decades? Bradley, Tina, Paul, Rachael, Jo, Hannah, Jon. Please know that a) I did not use google for this, and b) I am deeply ashamed of myself.
Christopher R. Moore