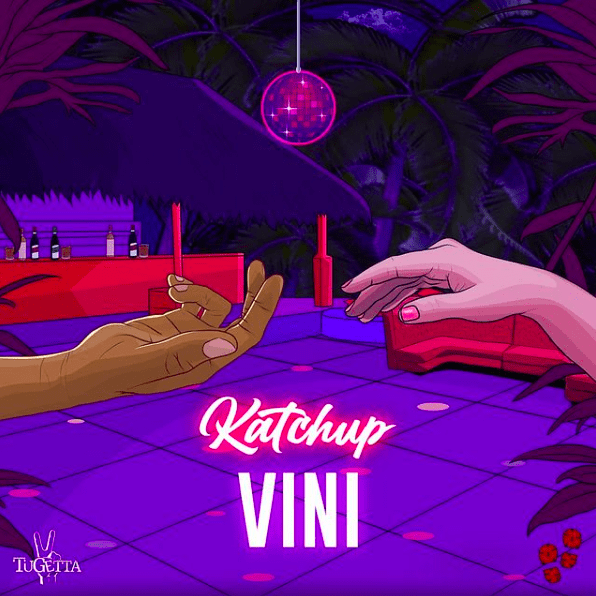 Top Songs From Rising Artists Released In 2021
2021 started with up-and-coming artists actively releasing new songs. In this list, you can find the top tracks that were dropped this year.
Zero Theorem – "JOKE"
In the visuals for "JOKE," Zero Theorem takes a journey through a neon world exploring the illusions of life between "cyberspace and the physical world," However, unlike the video, the track is nothing like psychedelic. With shredding guitar riffs and thundering drums, the song instantly grabs the attention of a listener.
Yuno – "Somebody"
Emo-pop vocalist Yuno released his beat-driven new single "Somebody," filled with elements of reggae, punk, and Southern hip-hop. According to the artist, young Yuno would be proud of what he did with the track: "Spending so much time at home during the pandemic brought back a lot of feelings from my adolescence," he explains. "I grew up as somewhat of a loner, spending most of my time isolated in my bedroom. I wanted to capture the parallels between my life now and the life of my younger self."
KatchUp – "Vini"
Haitian-American DJ, producer KatchUp from Brooklyn, NY, released a new track titled "Vini" via his label TuGetta (together). The song reflects the artist's Haitian roots and displays his hypnotizing style through the new genre that KatchUp created while experimenting with his sound. He calls it Ayimove, a combination of Kompa, Reggaeton, Soca, and Pop. "Vini" spreads good vibes, and as the rising artist claims is a tale of him enjoying the night with his friends while noticing an attractive lady who also is interested in him. They try to get all they can from the beautiful night while together. Hopefully, 2021 will be filled with such warm and inviting energy as the one spread by KatchUp throughout "Vini."