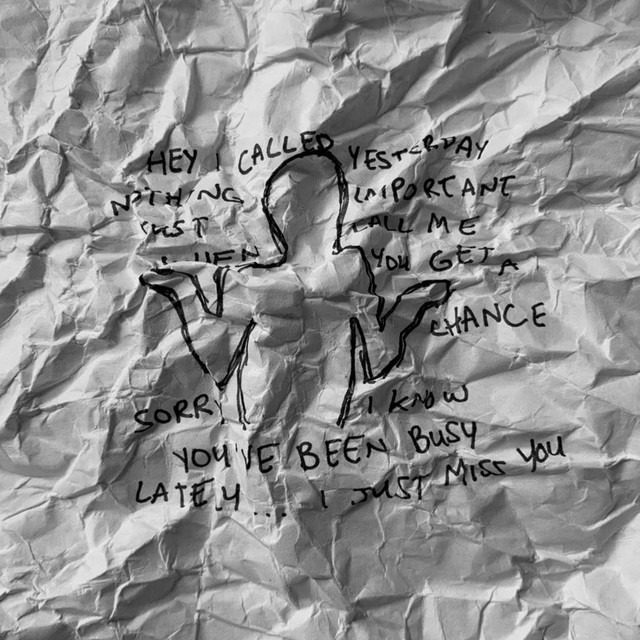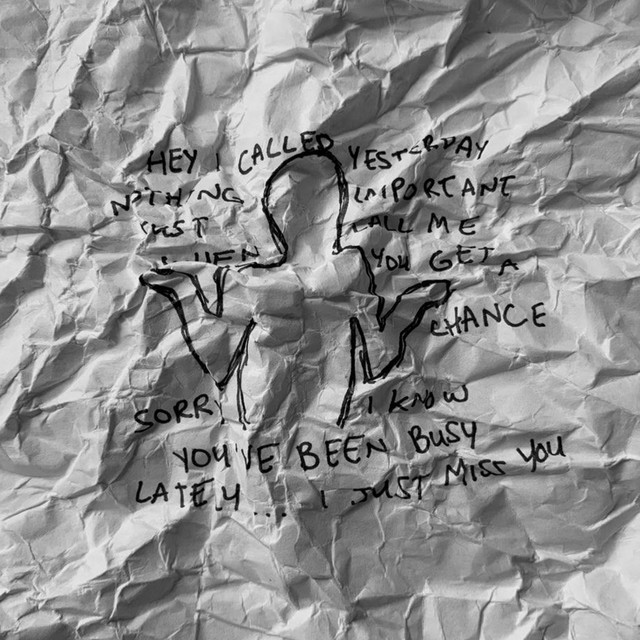 'than', the latest single by sock jock, is a track about dating the wrong person. Someone who "cares more about their outside life than their relationship with you".
From reading the above you may expect quite a sombre track musically. But Chicago-based sock jock, the moniker of Taylor Marie, flips the script with a lively indie pop track in the vein of acts like Soccer Mommy and Snail Mail. Lively drums and driving guitars set the tone on a song that does contain a bit of a lo-fi, bedroom pop sound, which is maybe not too surprising seeing as the 20-year old produced the track herself. And whilst the vocals are sweet, I do struggle to understand some of the lyrics, but that may just be my ears and it doesn't take any enjoyment away from the actual song.
If you do enjoy 'than' then I definitely recommend you check out sock jock's Spotify page for even more lush songs. She's someone you could easily see getting more attention from the bigger music press in the next year or two.
Follow sock jock on Facebook.
Morph