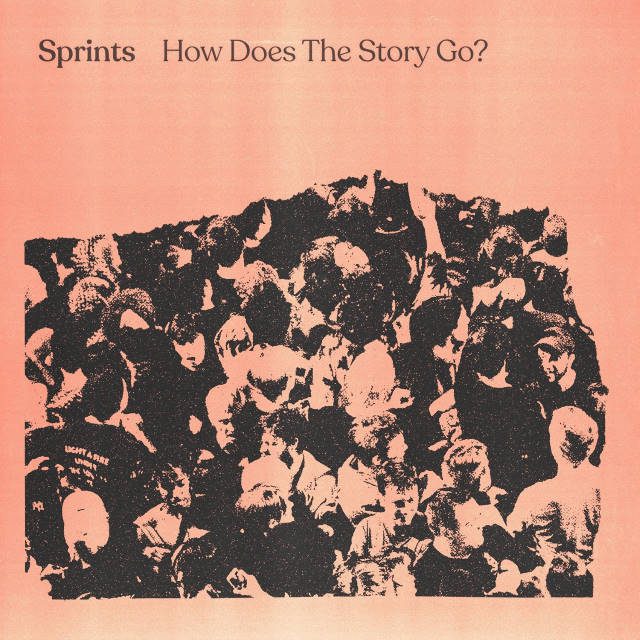 Sprints – How Does The Story Go?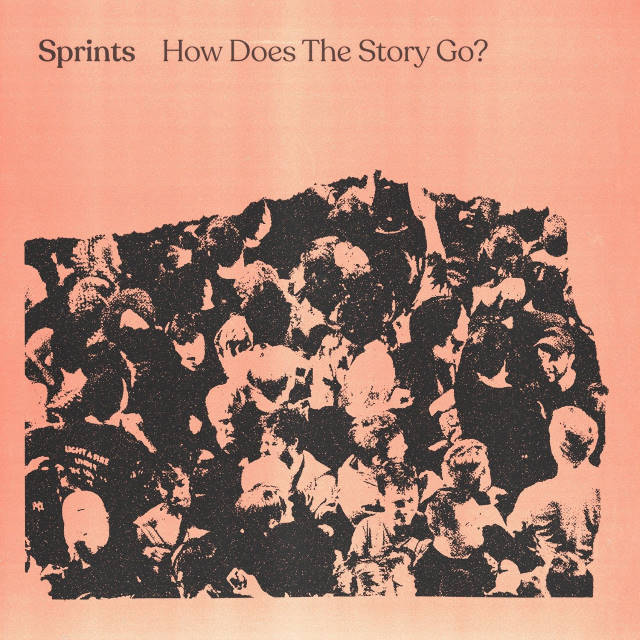 My friend recently prophesied that the new era of music would bring a punk revival. This song – and the critical acclaim it has achieved – lends support to her claim. This Dublin based band are reviving grungy, punky music. However, they are pairing this style with a political relevance and a vulnerability that renders it applicable and likeable to a larger audience.
The speaking style of the song works so well given the tone of the song and the intensity of the lyrics. Moreover, the Irish accent definitely aids this style. Sprints second EP will be released shortly, and their tour dates are listed below. If you're looking for a highly unique, enjoyable, and relevant experience – this tour is the place for you!
Oct 1st – Winthrop Avenue, Cork
Oct 7th – Roisin Dubh, Galway
Oct 8th – Kasbah, Limerick
Oct 9th – The Grand Social, Dublin
Oct 21st – The Waiting Room, London
Oct 22nd – Rough Trade, Bristol
Oct 23rd – Heartbreakers, Southampton
Oct 26th – Sneaky Pete's, Edinburgh
Oct 27th – The Attic, Glasgow
Oct 28th – The Castle, Manchester
Oct 30th – The Sunflower Lounge, Birmingham
Oct 31st – Bootleg Social, Blackpool
Nov 2nd – Head of Steam, Newcastle
Nov 3rd – Sidney & Matilda, Sheffield
Nov 6th – Mutations Festival, Brighton
Nov 7th – Festival of Voice, Cardiff
Nov 9th – The Shipping Forecast, Liverpool
Nov 10th – Oporto, Leeds
Emily Potter