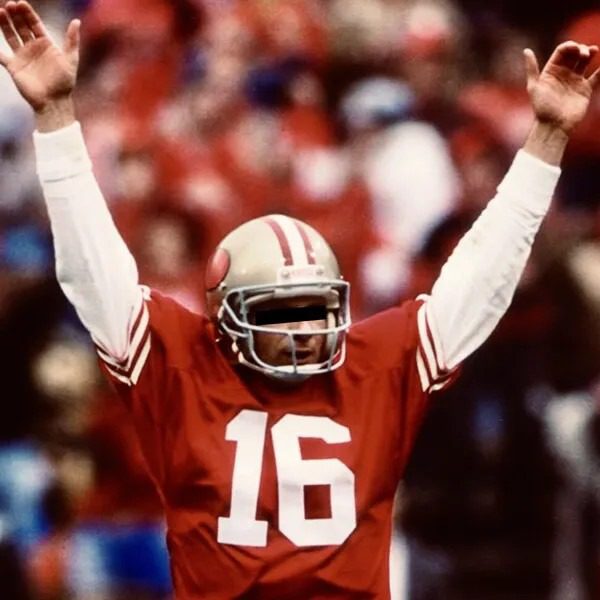 Stove God Cooks – That's The Game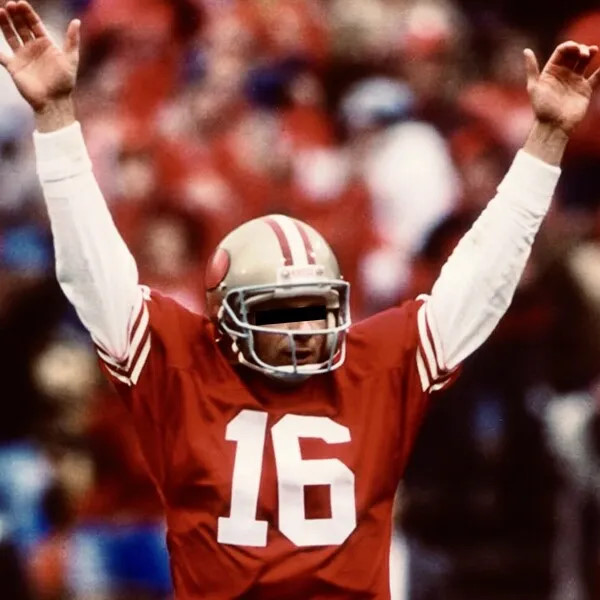 Lyrical genius and iconic rapper Stove God Cooks returns with an elevating new single and video 'That's the Game'. An artist that naturally stands out due to his confidence and attitude, Stove God Cooks is known for his effortless performances. Produced alongside Samba Beats, the hip-hop single nudges yesteryear acts but comes across as entirely refreshing. A mature outlook on the new version, the track is becoming a household anthem for fans of hip-hop. Reaching over 513,000 views on YouTube since it dropped at the beginning of October, 'That's the Game' is a vivid release with a strong vocal.
Destined for greatness, Stove God Cooks is a name deserving to be written in golden lights. Using distinctive delivery patterns to separate himself from the surplus of talent in the game, Stove God Cooks doesn't follow the crowd and that's what makes him even more innovative. With co-signs from mainstream media outlets such as Billboard, Complex, DJ Booth and many more, it's no secret that Stove God Cooks has the recipe to be hip-hop's next breakthrough act.
Liberty