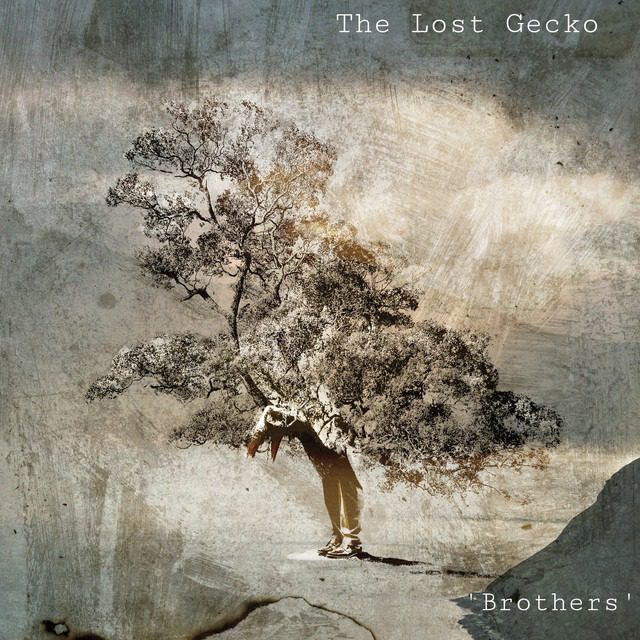 The Lost Gecko – Brothers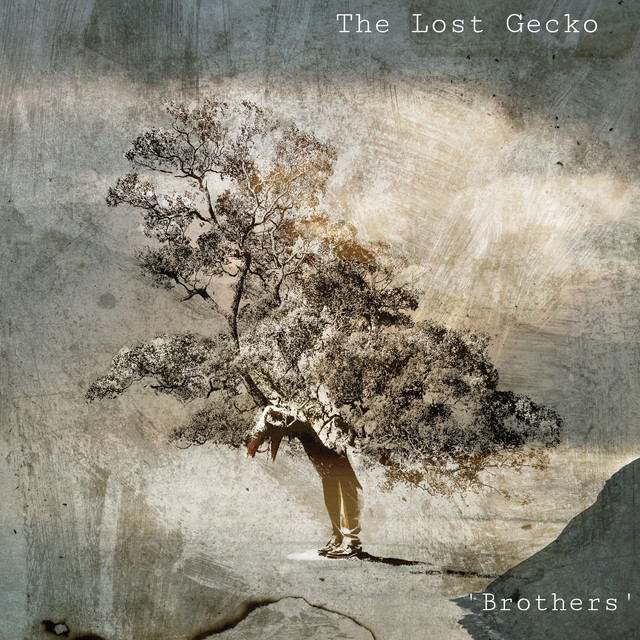 The Lost Gecko have continuously developed their own sound since their 2016 EP 'Unphotographable' that has become unmistakable to the listeners' ear. Their latest song is 'Brothers', which is the first taste we have of their new EP 'Scatterbox' out later this year.
The Lost Gecko are Malcolm Urquhart (Songwriter, Guitar, Vocals), Elaine McCarthy (Songwriter, Cellist) and John O'Connor (songwriter, drummer, percussionist). On the origins of the song, Malcolm reflects:
"Brothers' is a song that we've been playing live for about four years now. We had recorded it before but knew that we wanted to give it some more attention because it had changed so much after playing it live so many times."
Next up for The Lost Gecko, is the upcoming single 'I Can Hear Echoes' which will drop August 6th, so keep those ears and eyes peeled. There'll be another beautiful music video to go alongside this one too!
Liberty