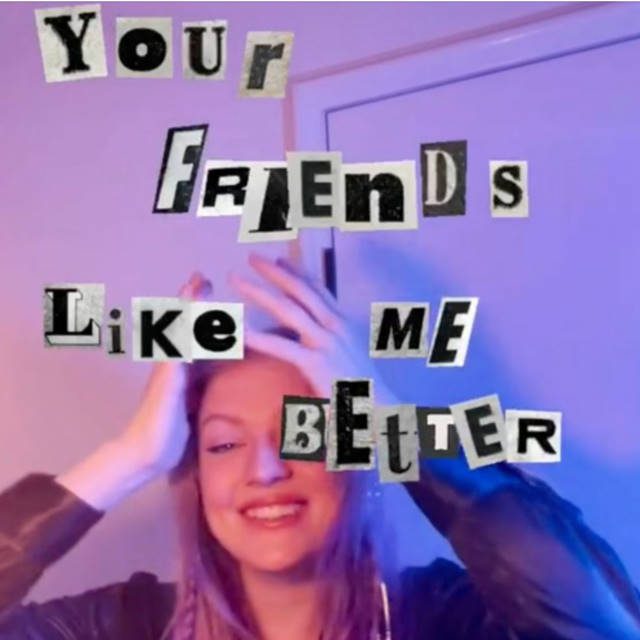 WRENN – Your Friends Like Me Better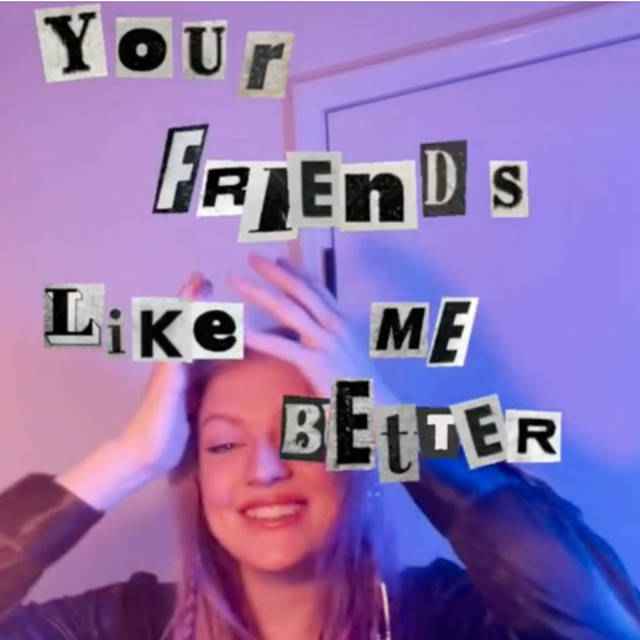 With an astonishing 1.4 million followers on TikTok, WRENN certainly knows how to capture an audience and keep them hooked. Just as well she's got that talent, because it makes her music very catchy. Indeed, this is one of the best pop songs I've heard all year.
Wrapped in dreamy synths and a heavy bass, it also contains some pretty sassy lyrics – namely the peak of the chorus: "I find it funny that they know you well but they like me better". This won't be a surprise to anyone who's come across her before – she used an audio clip of her ex admitting to cheating on her in the background of her biggest hit to date, 'Hailey'. The TikTok video now has over 8.5 million views, and helped establish her as an alternative artist who's more than capable of driving herself to the top.
About this track, WRENN asks: "Did anyone else get super obsessed with one person over quarantine and pictured a whole future with them but then they ended things right as the world is going back to normal? Or is that just me?… I wrote a song about that, so welcome to QUARANTINE HEARTBREAK POP."
She's made her own genre, and it sounds pretty epic. I love when an artist's personality comes through in their songwriting, and in this track, it certainly does. 'Your Friends Like Me Better' simply DESERVES to be viral. Quick, someone make a trend for it!
Ryan Powell