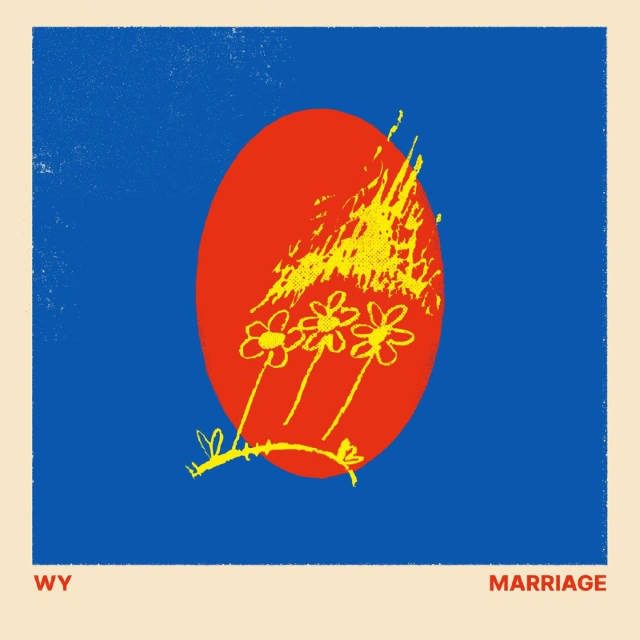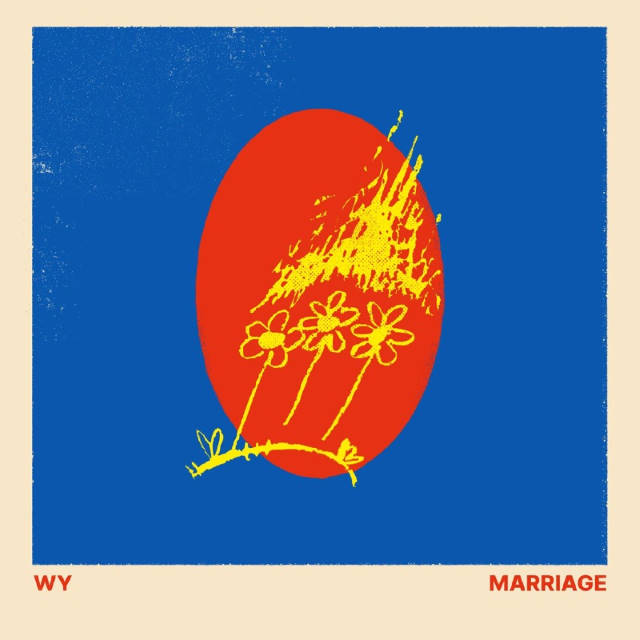 The album we've been waiting with bated breath to hear for some time is finally here. 'Marriage' is the follow up to the 2017 release 'Okay' and 2019's 'Softie' from Swedish duo Wy. And it's as glorious as we anticipated.
It's no secret now that Wy switched up their approach when creating this record as opposed to previous releases. Songs like 'Come Here', 'Window' and 'Dream House' are testimony to that change.
Perfecting an atmospheric, cinematic sound which seems to somehow also feel, paradoxically, like it would fit wonderfully in a seashell.
'Marriage' is 10 songs worth of swirling, emotive beauty which grabs you from the moment 'Come Here' kicks in, to the second Ebba Gustafsson Ågren's stunningly vulnerable vocal fades out in the incredible 'God's Lamb'.
This record feels more polished that its predecessors. Don't get me wrong I loved 'Softie' and 'Okay' as much as the next emotionally damaged music lover, but 'Marriage' feels different. With the sort of rapier-like lyricism you could cut your finger on in 'Miserable Artist' and the emotive sepia-toned iconography of the title track. Wy have cultivated something quite special here.
It will come as no surprise that the inspiration behind the album came from the Ebba and her now husband, and fellow band-member's, journey through the first couple of years of wedded bliss. Listening to the record you get the feeling you're living every emotion they went through in those fledgling years of their marriage.
Getting to know each other all over again as husband and wife can have drastic effects on people. On 'Marriage' Wy have given us a ring-side seat to their matrimony. But, as a husband myself, I do wonder whether Ebba's husband Michel ever concedes an argument or refuses to bring something up for fear of it being replayed to him in musical form on the duo's fourth album.
But matrimonial inquisition aside, I have to say having followed Wy's journey closely on this album. 'Marriage' is easily my album of the year so far. Stunningly beautiful, atmospherically profound and astonishingly stinging it will take some beating.
Indie Midlands would also like congratulate Ebba & Michel on their other 'new release' that will be coming along this year. Whether a girl or boy, we feel Morph would be a great name…
That last paragraph may well have been added by Morph.
Tom Spruce