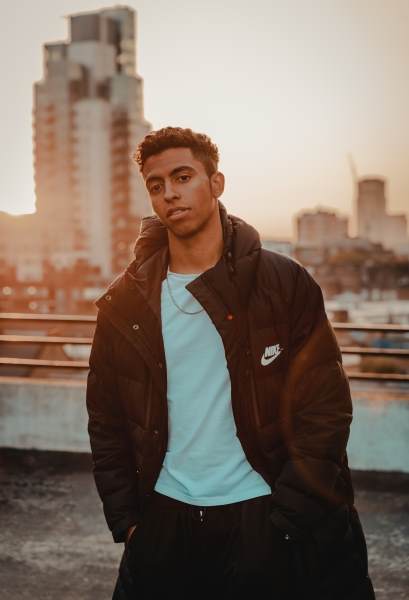 Zoka The Author – Net Like Kobe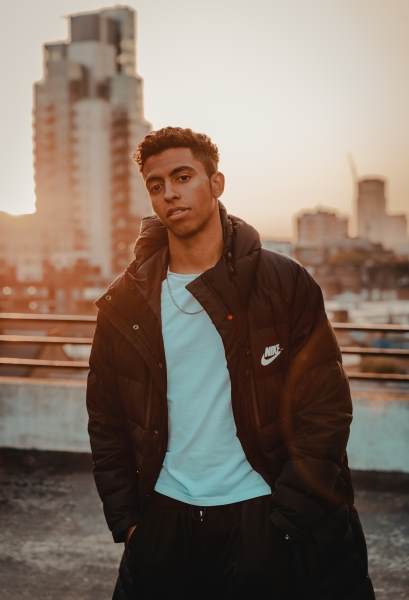 One of UK hip hop's most exciting new rap prospects, Zoka The Author returns with his new single 'Net Like Kobe'.
Zoka The Author has been raising intrigue for his whole career with his witty lyricism and undeniable charm. The impressive new single has Zoka using complex rhyme patterns and grime/trap-inspired instrumentation to prove once again why he is one of the UK's most exciting rap prospects.
Produced by Evil Genius, who also produced Aaron Unknown's album Crazy Nature Situations, Zoka elaborates on the inspiration behind the new release. He explains "Net Like Kobe is quite simply my favourite single yet. It's a song about the digital systems that ensnare us (the titular "Net"), and the importance of educating ourselves on these systems in order to overcome them, thus the chorus "I know about the net like Kobe ". It's also the only song I've ever made that I'm still not tired of listening to.
Liberty