Causeway Youth – You Got Me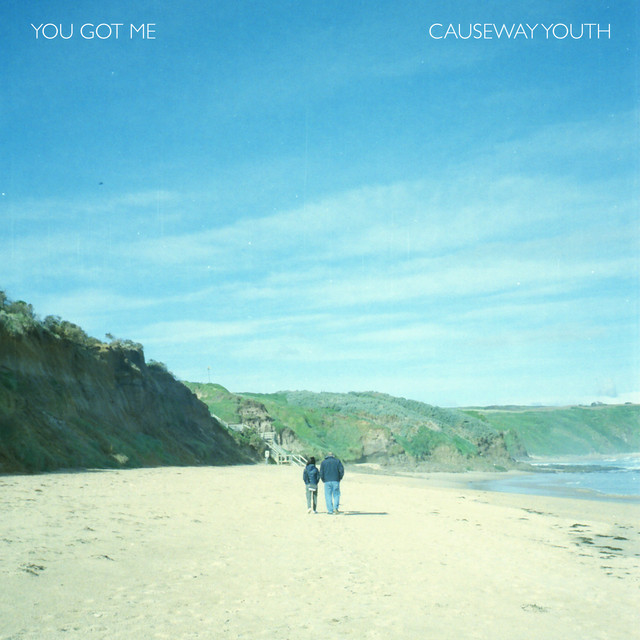 'You Got Me' is the third single release by Singapore-based duo Causeway Youth.
'You Got Me' is perfect for fans of dream pop. Lush guitars lead the way, with a catchy lead hook by Esther that is topped off by the soft vocals and jangly rhythm of singer/guitarist Jazreel-Anne that combines to create beautiful atmospheric music.
Think of acts like Men I Trust and Hatchie and you will be on the right lines with Causeway Youth.
Follow Causeway Youth on Facebook.
Morph