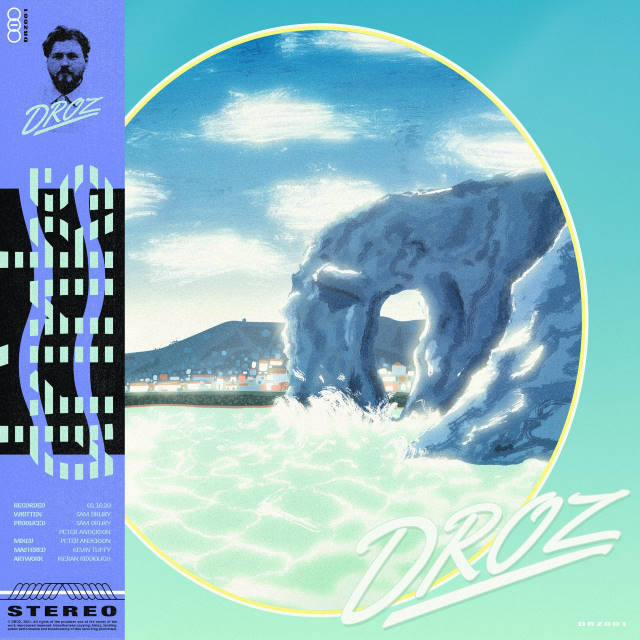 'drinks' is the lockdown inspired synthpop debut single from Essex-based musician DROZ. According to DROZ (real name Sam Drury), the song is a product of him thinking about the moments of freedom before the pandemic started, standing on the outside of parties and, I sense, almost regretting that he wasn't taking full advantage of it and now missing it. I say that because I've had the exact same emotions over the past few months – but I'm sure none of us will take going out for granted once this is all over.
I love the funky bassline and the ethereal sound effects in the background of 'drinks'. The production here is absolutely stunning. It speaks a lot to the 'other' side of my music taste, which is more 'hyperpop' – this song manages to sound both futuristic but also deeply rooted in the music of the 1970s and 1980s – I can just see Nile Rodgers strumming away to this.
That in itself proves how talented DROZ is. I hope he goes on to release more music in this vein because 'drinks' really is one of the best songs I've heard in a very very long time.
Ryan Powell