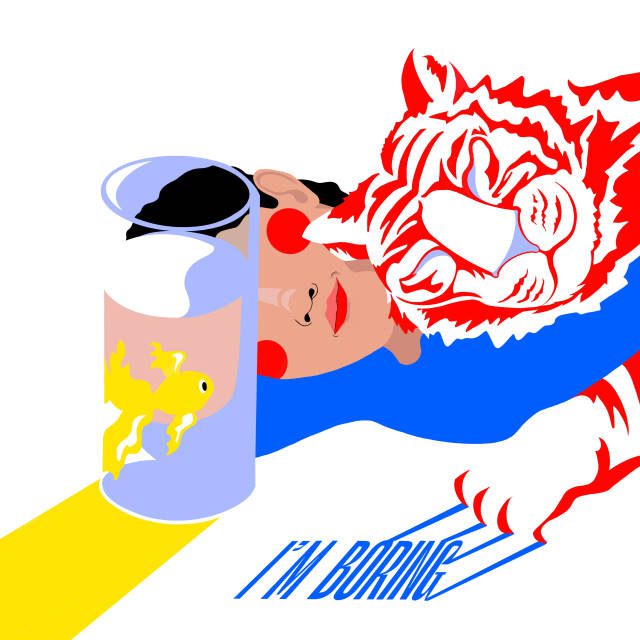 My Ugly Clementine – I'm Boring
'I'm Boring' is the new single by Austrian four-piece My Ugly Clementine. Fortunately for us the song is most definitely not boring.
Considered as something of a 'supergroup' in their home country, the quartet of Sophie Lindinger, Mira Lu Kovacs, Kathrin Kolleritsch & Nastasja Ronck have released a waltzy track in I'm Boring' that has the feel of a 60's girl-group brought in to modern times. It's catchy, vibrant and uplifting. The chorus in particular is one that will have you singing along, epsecially as the song builds towards it's climax.
If you weren't familiar with the Vienna-based foursome before, and I certainly wasnt, then now is the time to change that. Have a listen below!
Follow My Ugly Clementine on Facebook.
Morph