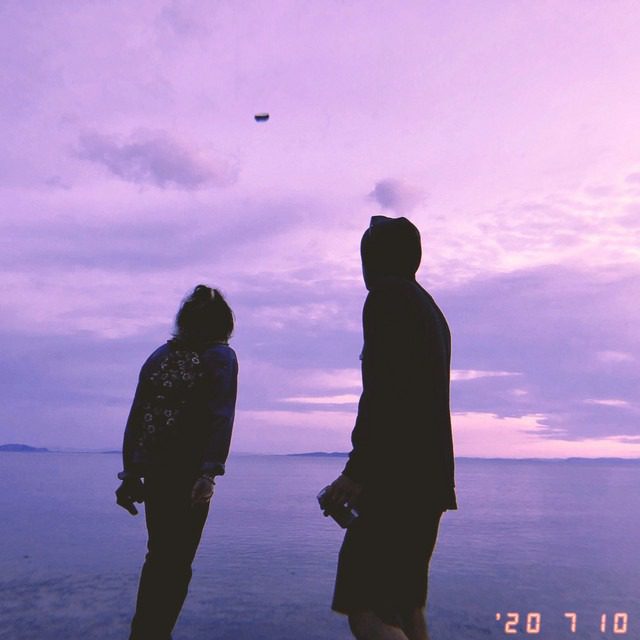 Sleepy Gonzales – Aliens Exist
Rather fitting for its end of October release date, 'aliens exist' is Sleepy Gonzales' new track, which is both sonically and aesthetically (with it's accompanying music video) haunting. Although it verges from the dark to dreamy, this track manages to combine both sounds together and make a really soothing song; my favourite bit is the guitar solo around four minutes in.
'aliens exist' is the latest single from their upcoming album, 'Slow Apocalypse', which is coming out in December through Light Organ Records. Lyrically, it appears to be about being in love and being opened up to a new world of emotions that you never had before. The subtle, whispery voice adds an intimate layer which makes you feel like the band are talking to you personally. Based on this song, their LP could be very special indeed.
Ryan Powell