Wilma Nea – Part Of A Club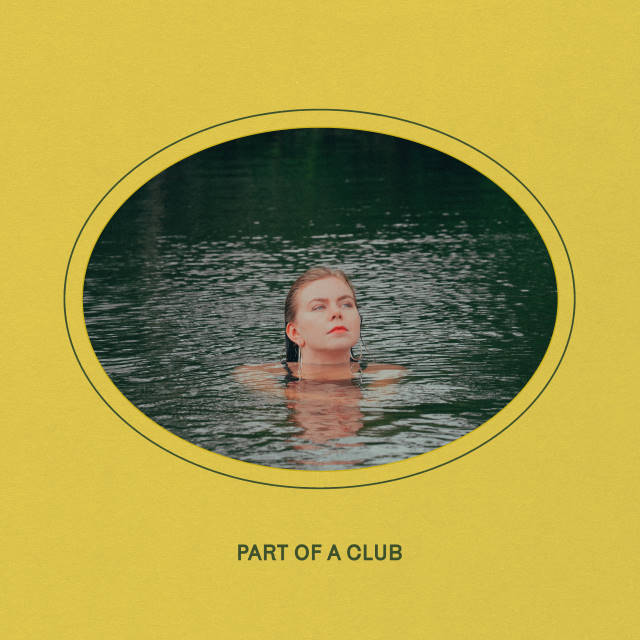 A new single from Swedish singer/songwriter Wilma Nea, a follow-up to 'Stalemate' released in the Autumn. That track was a pensive and dreamy meditation with the voice becoming as one with some 80s electronics and a pulsing electric piano figure. The big chorus effortlessly soared away into the cold air.
Now 'Part Of A Club' takes her music and words in a different direction and here the voice is more exposed. Although on the surface the words seem to be critical of another person, there is an underlying message emphasised in the video that it is the narrator who is the isolated one.
Wilma gives the vocals a gentle edge '…new shoes, they make you belong….and laugh at all of those that don't…you want it so bad….you want it so bad…', as the relaxing mellow backing develops through the track.
Over an unadorned piano the cryptic conclusion is reached '…. I want to be young enough to be your guiding star…these days I sound a lot like mom…' before a grand synth laden playout leaves a lingering feeling of unresolved uncertainty from this haunting song.
Mike Wright