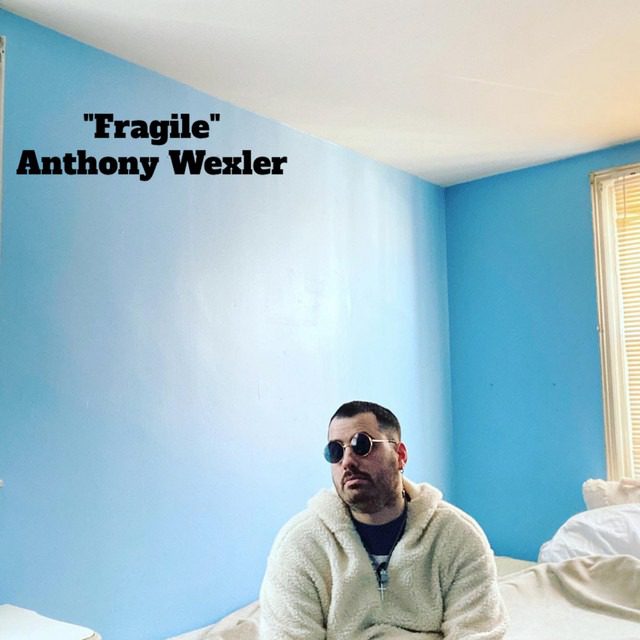 Anthony Wexler's New Single "Fragile" Beautifully Portrays The Vulnerability Of Our Human Nature
American singer-songwriter and guitar player Anthony Wexler recently unveiled one of his most beautiful compositions to date, the single "Fragile." A blissful and poetic sonic storm of emotions, introspection and spiritual quest, "Fragile" is as magnificently sung as it is played, thanks to its creator who combines both specialties. A tortured soul who managed to overcome his demons, Anthony Wexler shares his secret in "Fragile," describing how much his relationship with God has helped him find peace within his soul.
After "Stay With Me," one of his father's songs he released that counts over 150,000 plays on Spotify alone, and "Goodbye" selected #29 on the top 100 songs of 2020 for 98.5 uptown Philly Radio, and considered for a Grammy, Anthony Wexler continues his rapid development with "Fragile," as we expect a similar trajectory for this release.
John Mayer, Andy McKee, Donell Jones and James Taylor are some of the artists that influenced Wexler's music, often ranging between pop and soft rock.
With "Fragile" being a song that beautifully portrays the vulnerability of our human nature, Anthony Wexler ideally sustains the momentum ignited by his previous singles, and generates a solid excitement regarding what's coming next for him in music.