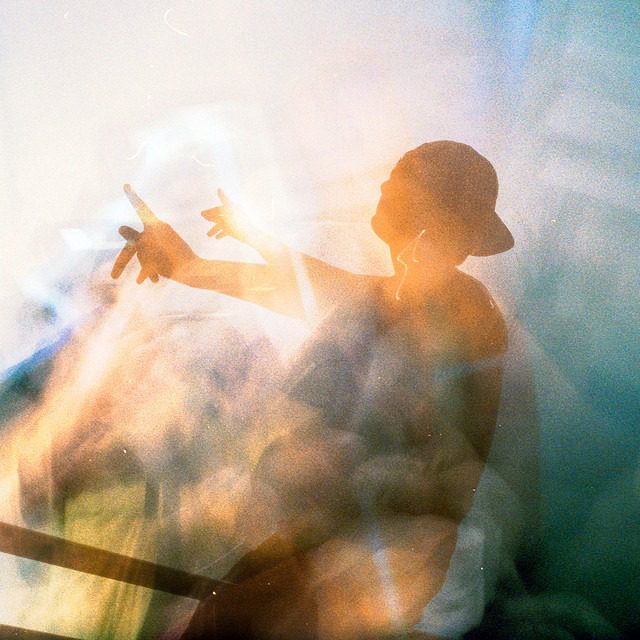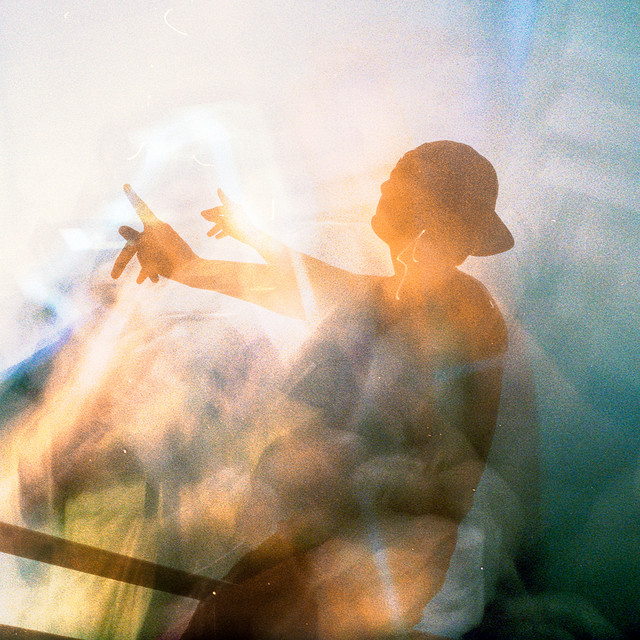 'SMILE' is the infectious new single from California-based musician Arden Jones. From the moment the piano starts you are immediately hooked to this tune. By the time the rest of the music arrives you are completely smitten.
Jones' lo-fi rapped/sung vocals add a cool touch on a track that has old school vibes yet feels instantly modern. This is a song that could easily sit on a playlist alongside 90's acts like Jurassic 5 or on a 2021 official Spotify playlist. It also feels very radio friendly, in fact I could easily hear it on a TV commerical advertising the NFL shop or something. Not that I watch illegal streams here in the UK. Honest…
Talking about the track Jones had the following to say:
"In this day and age, we choose to only show the best parts of our lives without showing the emotions behind them. "SMILE" is about the mask we put on to show the outside world that we have everything under control."
If you want a pick-me-up to make you smile, then you should probably give a liste to, er, 'SMILE'.
Follow Arden Jones on Facebook.
Morph