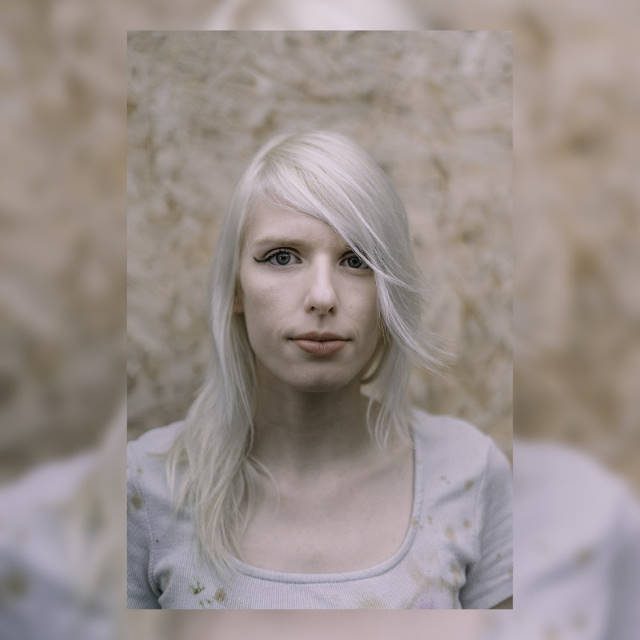 Carley Varley – Dirty Laundry
With a blend of folk and pop Bournemouth based musician Carley Varley has released carefully crafted tracks over the last couple of years. These include the haunting and gently paced ballad 'Found' in 2019 where the sparse acoustic sound became a lush strings opus by the end, then most recently 'Since You Left', a late night homage to despair and regret '….please please can't we rewind…I need you in my life….', with a heartfelt vocal over the tense waltzing guitar.
This new single 'Dirty Laundry' has a more conversational and confessional double harmony vocal, resolving the story into the repeated pay-off '….you're heading for the window…I'm running for the door…'. The gentlest touch of acoustic guitar and piano flow through the track but then the middle-eight interlude of '….the skeletons are dancing in the closet…they only do that when you're dishonest….' adds an unexpected twist to this engaging song.
Dirty Laundry is out on April 30th.
Mike Wright