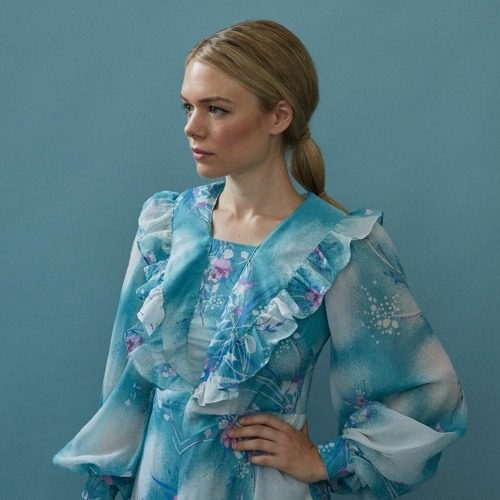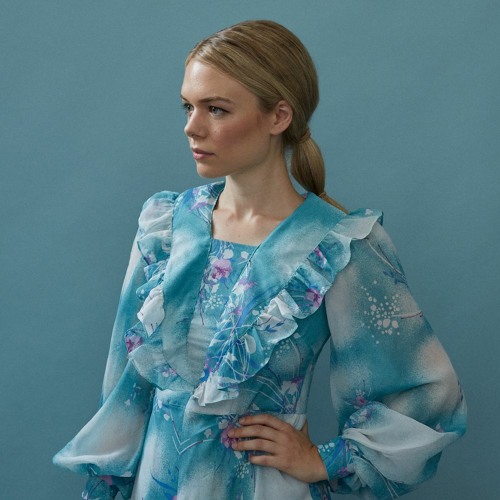 Gloucestershire via Manchester based songwriter Chloe Foy releases her lead single 'Shining Star' from upcoming debut album 'Where Shall We Begin' on March 23rd. The song deals with difficult subject matter, including her regret in regard to her father's choice not to follow his passions in life and how this affected her. Foy has seen success with her previous singles, some of which have been featured on BBC 6 Music and Radio 2. 'Shining Star' was recorded at Pinhole Studios in Manchester and produced by Foy herself with Harry Fausing Smith and is just the latest in a long line of musical accomplishments.
The single starts solidly with a strong yet delicate acoustic guitar melody, followed by Foy's bright and gentle vocals with lines like "be true to who you are" expressing regret in how things turned out and a desire for them to have been different. The drawn-out atmospheric lead guitar is somewhat reminiscent of Miles Kane, which along with the string accompaniment, provides a welcome addition to the song. The choruses do not feature any lyrics but are still mesmerising in featuring elongated vocal harmonies which supply a superior atmosphere to straight vocals. 'Shining Star' has the feel of a sea shanty due to its dark undertones and how in unison the guitar, percussion and vocals are.
If lead single 'Shining Star' is anything to go by the album is going to be brilliant. The song is excellently produced and beautifully written and the overall musicianship is impressive indeed. All in all, a very good taste of what is to come.
Pre-Order 'Where Shall We Begin' here.
Alice Bloor