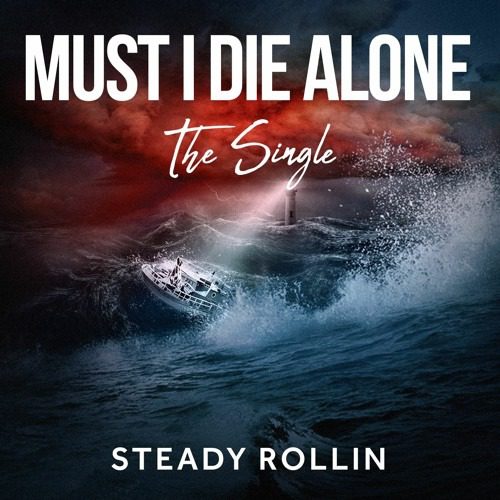 Steady Rollin – Must I Die Alone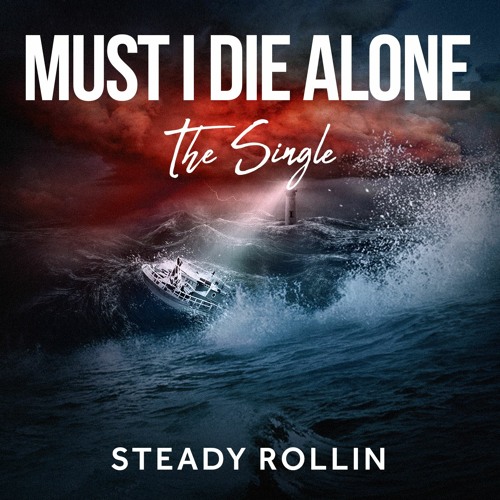 'Must I Die Alone' is the new hard-hitting raw single from blues rockers Steady Rollin. The track is released following their 2019 single 'Impossible' which has remained one of the most popular songs amongst fans.
From the get-go, you are slapped with the authentic, raw, punk-esque bass sound before creativity unfolds into a bluesy war zone that just oozes musical perfection. The song is of a fictional basis and explores the final moments of a fisherman who is realizing his fate is not too far away as he thinks about the life he is leaving behind with his wife on dry land.
The track, lasting three and a half minutes, sounds thick with legendary influences amongst the likes of Led Zeppelin, Motorhead, classic Rock outfits and even some 'old school punk'.
The song is a must-listen for those who love to get the adrenaline pumping as the track takes you on a complete rollercoaster of a journey as the listener follows the story from the instantaneous pressure placed on the protagonist, to his baffled mental state and till finally we hear the track drown out to the words 'must I die alone…'
Must I Die Alone is released independently by Steady Rollin on 29th March 2021.
Alex Malpass