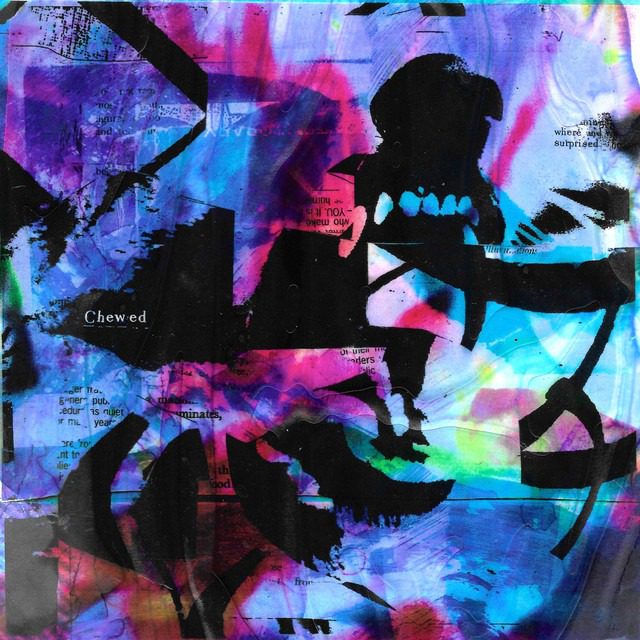 'Chewed' is the latest release from Manchester-based quartet crush.
"We wrote Chewed during a period of self-reflection during lockdown. The lyrics are about coming to the realisation that some relationships in your life are bound to expire, but inevitably you find the right people for you. The track was also about developing our sound as a band, we wanted to experiment more and lean into our love of shoegaze. The result of this was Chewed" says vocalist Amber Warren.
Lush, shoegaze overtones are a plenty on 'Chewed'. Dreamy vocals, shimmering guitars, all nicely paced to allow you to float along with the music. The rhythm section is nice and tight. The song picks up pace during the bridge and briefly threatens to turn into a whole different piece, something more unnerving in sound before returning back to the calm for the final 30 seconds.
It's always so easy to reference legendary acts like Slowdive, MBV etc when discussing acts in this genre, but it's a genre with a lot of new exciting bands currently on the scene, Lemondaze for one, and of course it would be remiss of me not to mention the Indie Midlands managed Graywave. On the evidence of this track crush fit perfectly alongside those acts, leading an exciting new era of modern-day UK shoegaze.
Follow crush on Facebook.
Morph