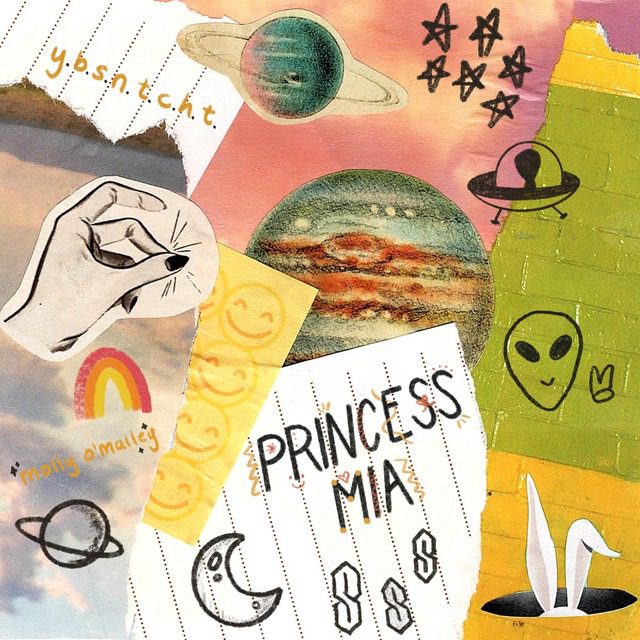 Molly O'Malley – princess mia (ybsntcht)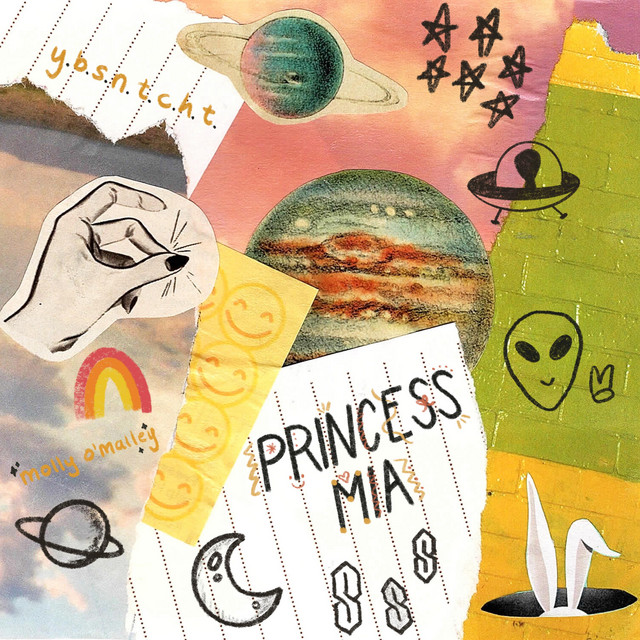 The press release for Lousiville, Kentucky-based artist Molly O'Malley's describes her recent single 'princess mia (ybsntcht)' as "Dayglow and Pale Waves meshed together with a side of Tegan and Sara". And that's probably a decent summary.
There is definitely a combination of the more indie pop side of acts like Pale Waves along with the more commerical, radio friendly sounds of Tegan and Sara et al. It results in a very catchy, but heartfelt track that has some nice, infectious highs during the chorus that makes you want to sing, no shout along.
Creating the song with just her laptop, microphone and guitar, 'princes mia (ybsntcht)' is the epitome of DIY pop. I want to say bedroom pop but the PR states it was done in her living room, not bedroom haha. The song is dancy, anthemic, euphoric but also vulnerable. A mixture of sound and emotions, it's probably best just to give it a listen yourself. I'm sure you will enjoy it.
Follow Molly O'Malley on Facebook.
Morph