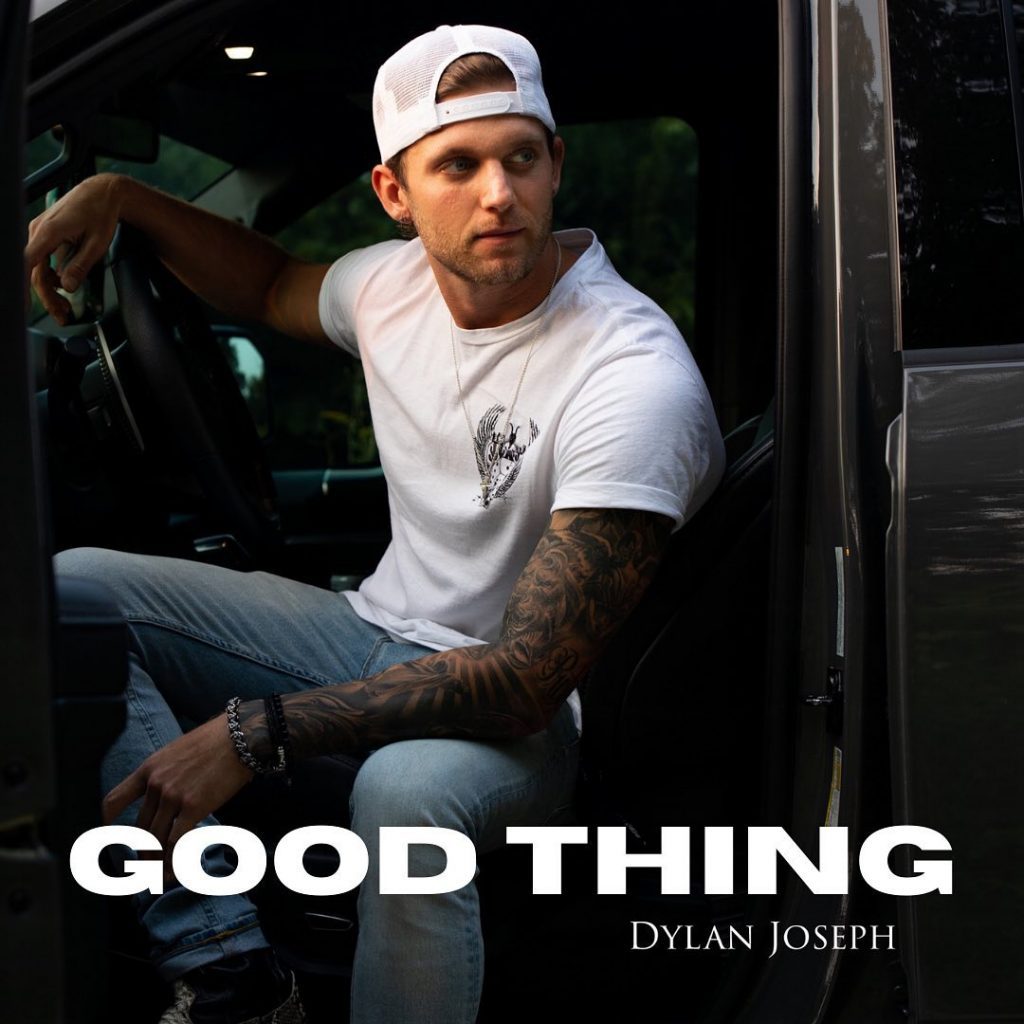 Dylan Joseph's "Good Thing" Explores Love And Relationships With A Country Twist
California-based country singer Dylan Joseph recently came out with a new song called "Good Thing". An unapologetic exploration of the aspects of a love relationship, this song has a lot to offer. Magnetic beats, relatable lyrics, and a creative cinematic execution take Dylan's work to the next level.
Dylan learned to play the drums early on since his father was a professional drummer. Later, he picked up the guitar and learned to play many renowned country songs. With the talent Dylan had and the hours of practice he diligently put in, his first big moment came when he was asked to write a song for YouTube hit show "Malibu Surf". The singer has come a long way since then.
One of Dylan's most acclaimed songs is "Closer To You" with over 1 million views on YouTube. Authentic, beautiful song enriched with the bass guitar chords and drums especially during the chorus, it couldn't have been better. "4 Week or 4 Ever", "Bonfires, Beers & the Boys", and "Desert Daze" also belong to the list of Dylan's best, most-loved songs, each with a beautiful cinematic clip to go along.
Continuing his streak of highly-acclaimed hits, Dylan is on top of his game.
Dylan Joseph: Instagram